Our show title could be, Local Girl Makes Good, Comes Home To HSV, but we wanted new Police Chief Bennett to see her name in the headline. 😉
Kristi Bennett is our new Police Chief in Hot Springs Village. She joins us today to share the story of her journey through law enforcement, being selected to be the youngest Police Chief in Texarkana history and Texarkana's first female police chief. 
We back the blue and know you do, too!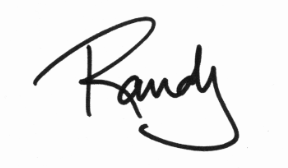 Podcast: Play in new window | Download (Duration: 30:01 — 27.5MB)
Subscribe: Apple Podcasts | Google Podcasts | Spotify | Amazon Music | Android | iHeartRadio | RSS | More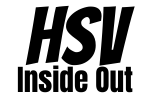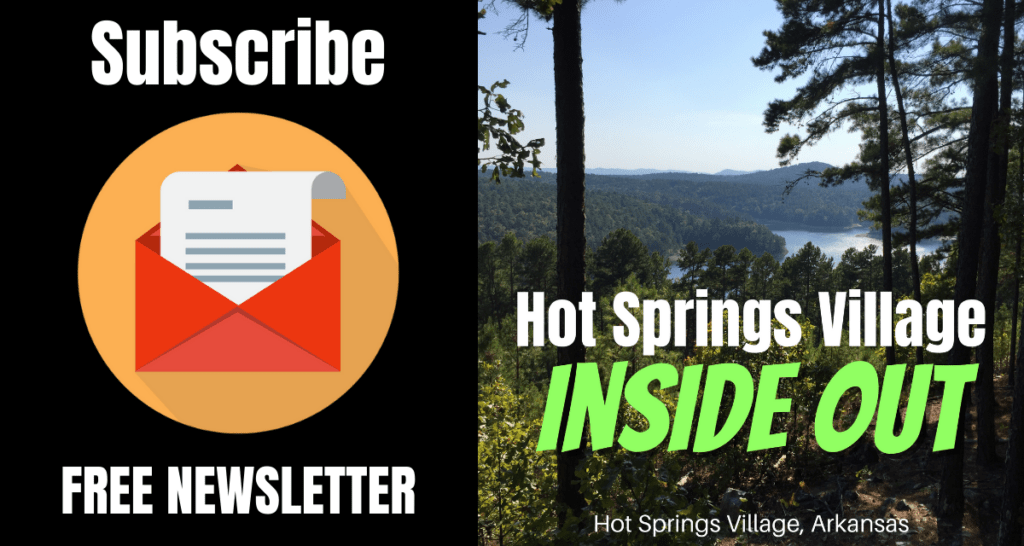 • Join Our Free Email Newsletter
• Subscribe To The Podcast Anyway You Want
• Subscribe To Our YouTube Channel (click that bell icon, too)
• Join Our Facebook Group
• Tell Your Friends About Our Show
• Support Our Sponsors