Tim Ernst is the premier wildlife and nature photographer in Arkansas. Tim has 20 coffee table picture books and a dozen more hiking and trail books. He's also published beautiful picture calendars. We're thankful to have Tim join us today here at Hot Springs Village Inside Out.
Find Tim's work on his website. Follow his work on his Facebook page.
Tim's prints and books will make great holiday gifts. We encourage you to check out his work.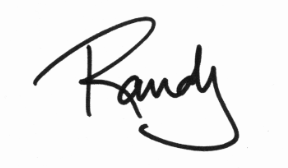 Podcast: Play in new window | Download (Duration: 1:16:07 — 69.7MB)
Subscribe: Apple Podcasts | Google Podcasts | Spotify | Amazon Music | Android | iHeartRadio | RSS | More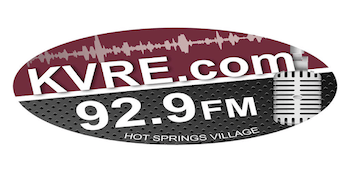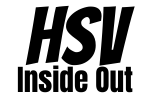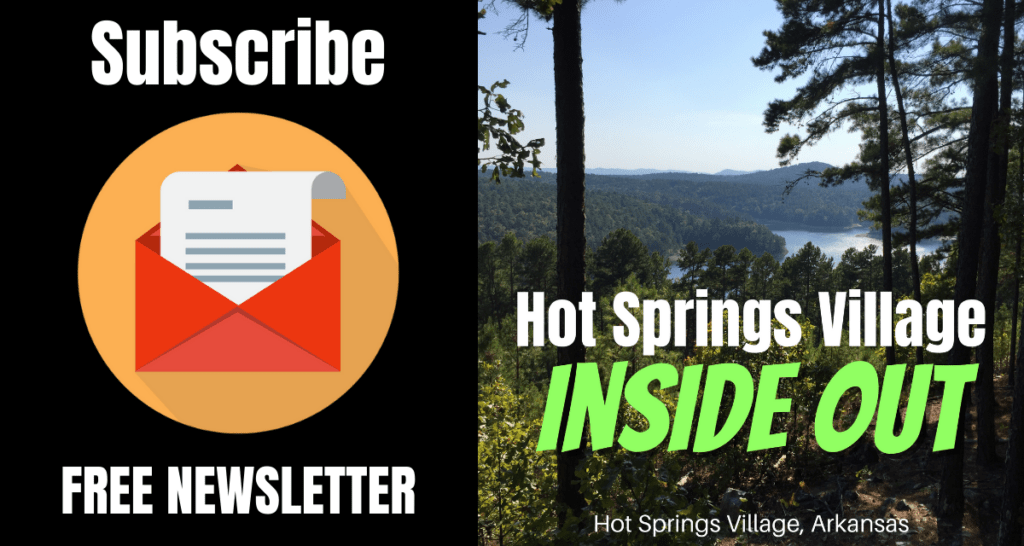 • Join Our Free Email Newsletter
• Subscribe To The Podcast Anyway You Want
• Subscribe To Our YouTube Channel (click that bell icon, too)
• Join Our Facebook Group
• Tell Your Friends About Our Show
• Support Our Sponsors
(click on the images below to visit their websites)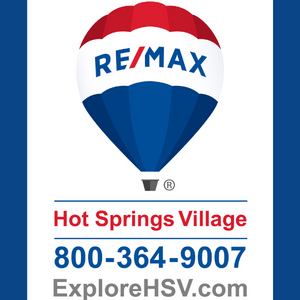 __________________________________________