Terry Wiley, Director of Parks & Recreation for the Hot Springs Village Property Owners Association (POA), joins Dennis to discuss the upcoming big events inside Hot Springs Village, Arkansas.
Starting Dec 2, 2022 (through December 9th), the Christmas tree lighting with Balboa Road Baptist Church (and train ride provided by first assembly HSV).
Followed by a rare Colt and the old 45's

concert,

HSV Symphony

and the

Arkansas Symphony Orchestra

in concert for "Christmas in the Village"

December 5, 2022, Cocoa, Cookies and Carols by the

Crystal Chimes Chorus

December 6, 2022,

Village Chorale

presents "Christmas by Candlelight"

December 8, 2022,

the

Hot Springs Band Concert Band

will be hosting their winter Christmas Concert, followed by the

Muses Presents

"Voices of Angels"
This is one of the busiest times of the year for Terry and his team. A short break will occur, then comes the Winter at the Woodlands hosted by HSV LLI.
Bookmark HSVTicketSales.com to buy tickets and keep up with everything that's going on.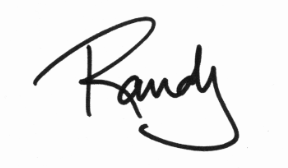 Podcast: Play in new window | Download (Duration: 22:08 — 20.3MB)
Subscribe: Apple Podcasts | Google Podcasts | Spotify | Amazon Music | Android | iHeartRadio | RSS | More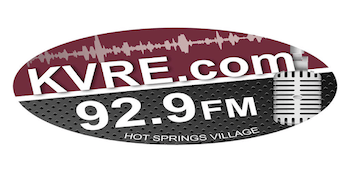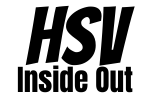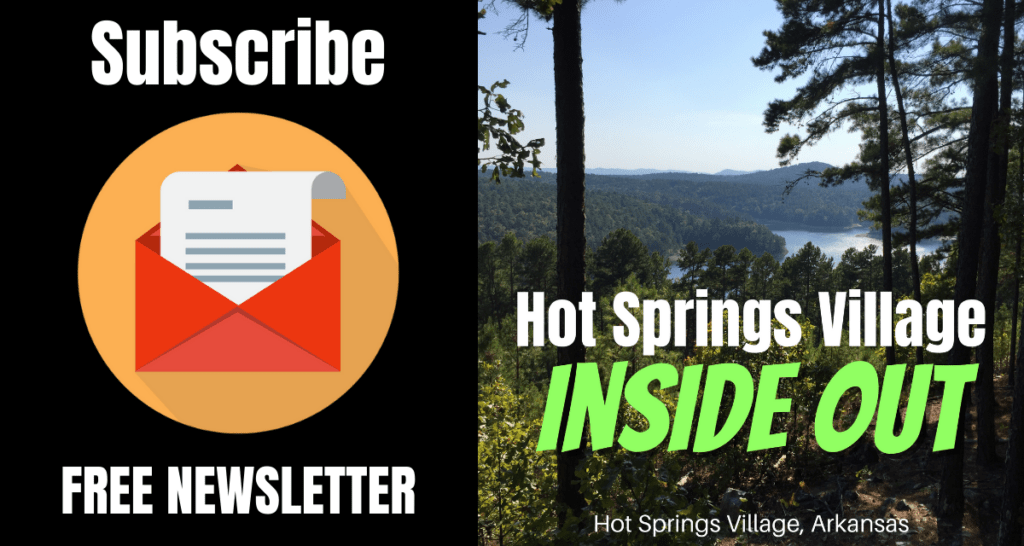 • Join Our Free Email Newsletter
• Subscribe To The Podcast Anyway You Want
• Subscribe To Our YouTube Channel (click that bell icon, too)
• Join Our Facebook Group
• Tell Your Friends About Our Show
• Support Our Sponsors
(click on the images below to visit their websites)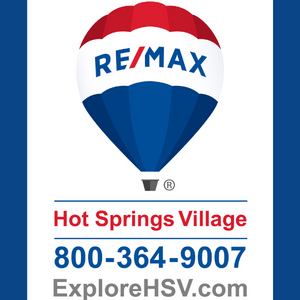 __________________________________________