Monday, November 15, 2021. News arrived shortly after 4 pm that the property owners voted YES to the assessment increases. Today, Dennis and I share our first blush opinions about the vote, the future of Hot Springs Village, and our high hopes for the future. We both love the Village very much and remain optimistic. Why not? The place and the people are still top-notch in our book!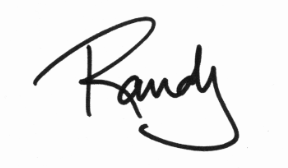 Podcast: Play in new window | Download (Duration: 39:51 — 36.5MB)
Subscribe: Apple Podcasts | Google Podcasts | Spotify | Amazon Music | Android | iHeartRadio | RSS | More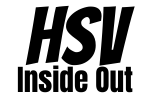 • Join Our Free Email Newsletter
• Subscribe To The Podcast Anyway You Want
• Subscribe To Our YouTube Channel (click that bell icon, too)
• Join Our Facebook Group
• Tell Your Friends About Our Show!