Do you need inexpensive transportation in and around Hot Springs Village? It's time you check out SCAT. 
SCAT is an acronym for South Central Arkansas Transit. The Hot Springs Village office is supported by the CADC (Central Arkansas Development Council) in Malvern. Today, John Plautz, President of the Board of Directors – (262) 366-5315 – joins Dennis to tell us more about their service.
For folks needing to travel outside the Village call the appropriate numbers below:
Saline County (501) 315-3687
Garland County (501) 623-2875
SCAT provides a valuable transportation service for Villagers. Payment is made by cash or check. Prepaid punch cards are also available.
Need a Ride? SCAT is here to help . . .

Provide approximately 2,400 rides per year, with over 28,000 miles.
Serves Hot Springs Village and 10 mile radius of the Village.
Economical at $4.00 per ride or $8 per round trip.
Staffed with 70 courteous and helpful volunteers.
Three passenger vans provide door to door service, one with wheelchair accessibility.
Ride Planning
Rides are provided weekdays from 8:00 am – 3:30 pm.
Requests may be made up to 3 weeks in advance, but no later than 1 pm the day preceding your request.
Requests are accepted via phone at (501) 915-0087 from 10:00 am-2:00 pm weekdays.
Thanks for watching and listening.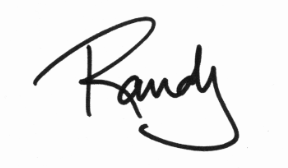 Podcast: Play in new window | Download (Duration: 21:36 — 19.8MB)
Subscribe: Apple Podcasts | Google Podcasts | Spotify | Amazon Music | Android | iHeartRadio | RSS | More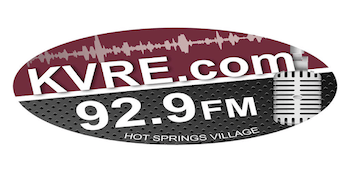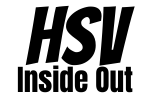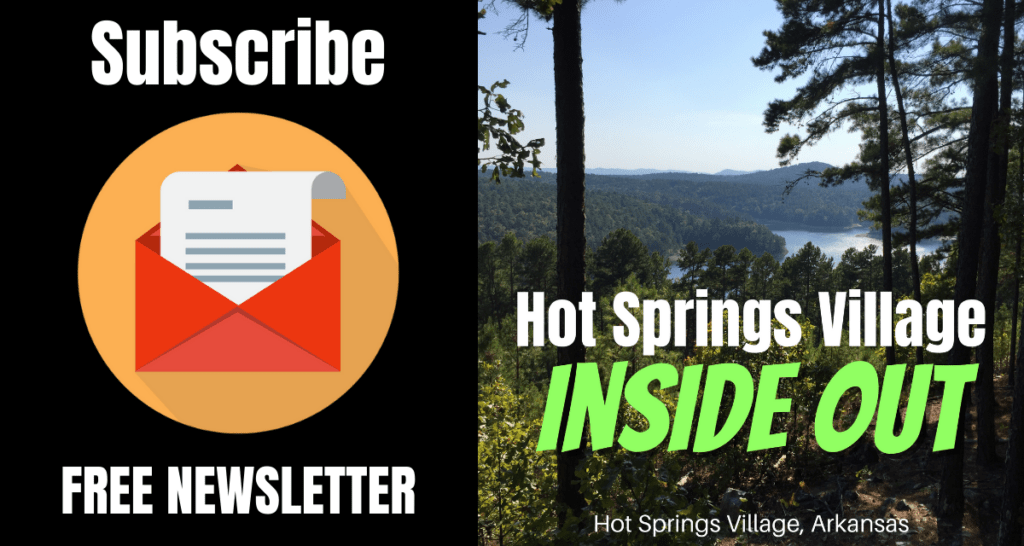 • Join Our Free Email Newsletter
• Subscribe To The Podcast Anyway You Want
• Subscribe To Our YouTube Channel (click that bell icon, too)
• Join Our Facebook Group
• Tell Your Friends About Our Show
• Support Our Sponsors
(click on the images below to visit their websites)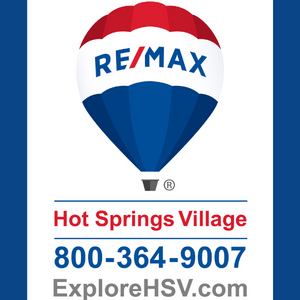 __________________________________________