Shane T. Lester grew up a St. Louis Cardinals fan because his initials were on their caps, STL. 😉 Today, Shane owns and operates Wonder State Mortgage in Little Rock, but he services Hot Springs Village and lots of other surrounding areas, too.
Shane is a Certified Mortgage Consultant ready to help you whether you're buying, selling, refinancing, or building your dream home. Here's his contact information:
Email: • Tel: (501) 975-3575 or Cell (501) 690-7283 • 650 S. Shackleford, Suite 400, Little Rock, AR 72211
Shane is a devoted teacher of Dave Ramsey's financial principles of debt-free living. He has well over 100 5-star Google Reviews because he serves his clients with education, information, and wisdom. Personalized service is his trademark. Call him today. We promise you'll be happy you did.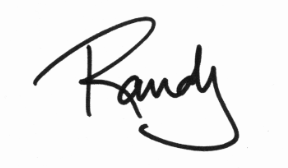 Podcast: Play in new window | Download (Duration: 1:01:36 — 56.4MB)
Subscribe: Apple Podcasts | Google Podcasts | Spotify | Amazon Music | Android | iHeartRadio | RSS | More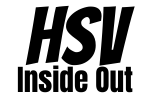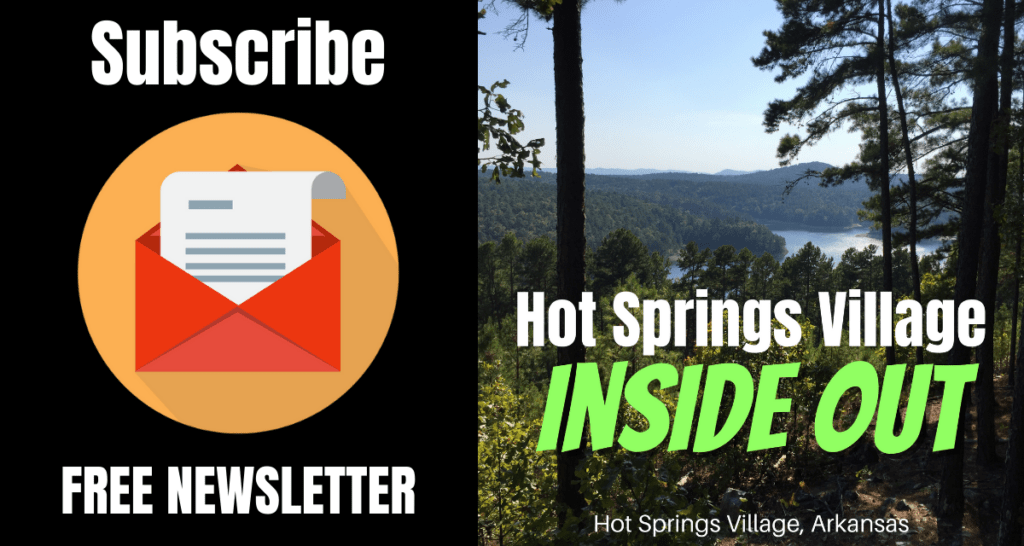 • Join Our Free Email Newsletter
• Subscribe To The Podcast Anyway You Want
• Subscribe To Our YouTube Channel (click that bell icon, too)
• Join Our Facebook Group
• Tell Your Friends About Our Show
• Support Our Sponsors