Dr. Robert "Bob" Zepecki has been practicing veterinarian medicine in Hot Springs Village for 19 years. From Dr. Bob's website we get this introduction:
Dr. Bob Zepecki is a 1973 graduate of the University of Illinois School of Veterinary Medicine. "Dr. Bob" as he is known, was a Captain in the U.S. Air Force and served in Pakistan. He was awarded the Air Force Commendation Medal for his exemplary efforts in supervising the Military Personnel Section during his tour of duty. While doing his undergraduate work at the University of Illinois, Urbana, he worked with the Champaign Park District on several innovative programs for handicapped children where he initiated the first program with small animal interaction for the handicapped at Adler Center at the University of Illinois. While serving in the Illinois Air National Guard in Chicago, Dr. Bob was the liaison officer for the United States Air Force Academy in the North Central Illinois area. Dr. Bob also served in the USAF Reserves at Chanute AFB, Rantoul, Illinois, where he performed duties as a military veterinary officer in conjunction with the Base Veterinary Section. Dr. Bob has pursued a career in veterinary medicine for the past 45 years. During that time his involvement in veterinary medicine has spanned all areas of applied practice and preventative medicine from exotic species such as lions, tigers, to domestic animals and pets. He has worked successfully with Eastern European organizations on projects to upgrade livestock genetics.
Dr. Bob describes himself as a "Villager through and through." He's also totally dedicated to the health and well-being of our pets. You don't believe me? Well, just check out his hours of operation: 8 am to 8 pm seven days a week. And the man answers his phone for emergencies when you call (501) 626-0237. We don't know anybody who does that, including the fine doctors with human patients. 😉 
Dr. Bob provides extraordinary services that include superior pet care, emergency or trauma care, grooming, and boarding. He even solicits your questions at his website: HotSpringsVillageVet.com.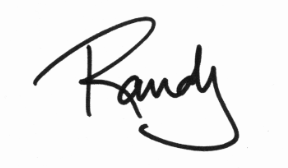 Podcast: Play in new window | Download (Duration: 43:08 — 39.5MB)
Subscribe: Apple Podcasts | Google Podcasts | Spotify | Amazon Music | Android | iHeartRadio | RSS | More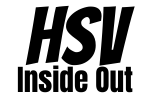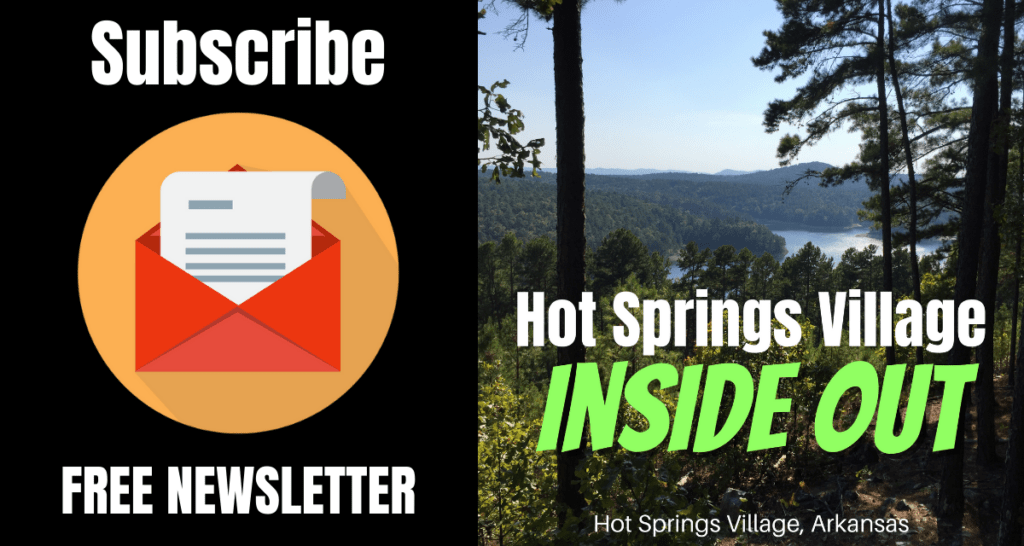 • Join Our Free Email Newsletter
• Subscribe To The Podcast Anyway You Want
• Subscribe To Our YouTube Channel (click that bell icon, too)
• Join Our Facebook Group
• Tell Your Friends About Our Show
• Support Our Sponsors