Hot Springs Village Police Chief Kristi Bennett joins Dennis with an end of summer 2023 update.
Links and information:
Located at 113 Callela Rd, Hot Springs Village, AR, United States, 71909
Non-emergency phone number: (501) 922-0011
Warning:

Do not blow through road detours or closures! Some drivers have dangerously disregarded recent road detours and closures endangering themselves, others and damaging freshly reconstructed roadways. Please observe road closures and detours! 
HSV Inside Out backs the Blue!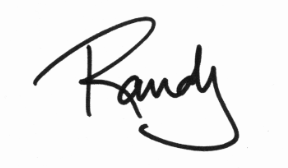 Podcast: Play in new window | Download (Duration: 30:01 — 27.5MB)
Subscribe: Apple Podcasts | Google Podcasts | Spotify | Amazon Music | Android | iHeartRadio | RSS | More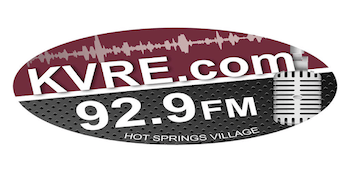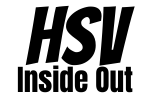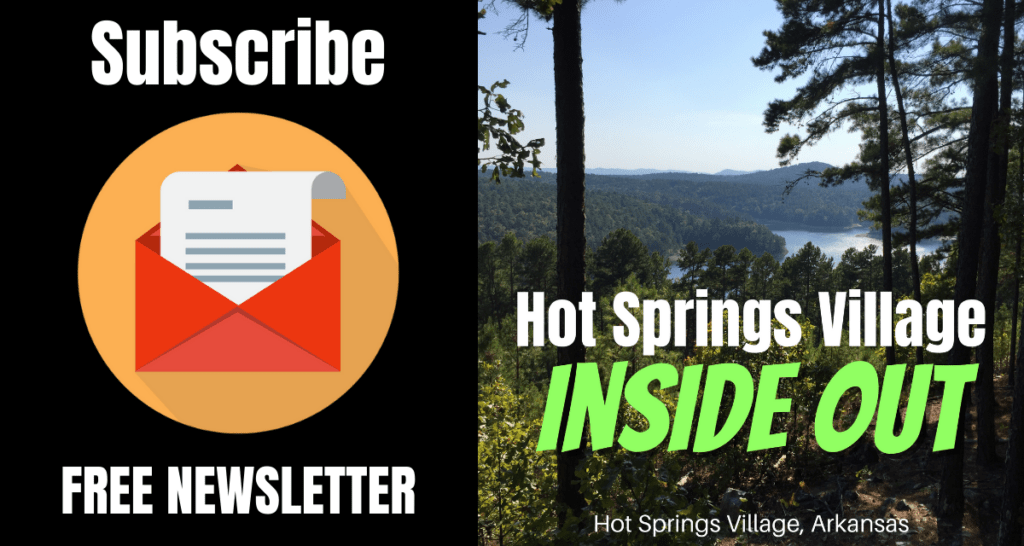 • Join Our Free Email Newsletter
• Subscribe To The Podcast Anyway You Want
• Subscribe To Our YouTube Channel (click that bell icon, too)
• Join Our Facebook Group
• Tell Your Friends About Our Show
• Support Our Sponsors
(click on the images below to visit their websites)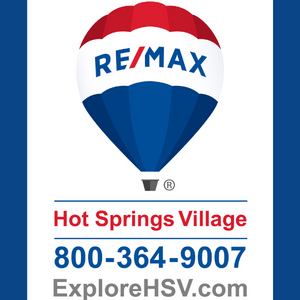 __________________________________________