Clara Nicolosi, the owner/broker of RE/MAX of Hot Springs Village joins us today to share her insights on the real estate market inside Hot Springs Village. Here are just a few insights she offers us today.
This time last year, 388 homes had been sold through real estate firms inside Hot Springs Village. This year, 345 homes have been sold. Last year, by this time, there had been 158 vacant lots sold via real estate firms…compared to 114 sold this year.
The average selling price of homes this year (YTD) is $304k compared to $274k this time last year. That's an 11% increase, which is great news for property owners inside the Village – and for those looking to purchase. It's a great investment, and still – compared to national averages – a solid value. Additionally, the time on the market is remarkably shorter compared to prior years. In 2019 the average number of days on market was 72. This year, it's 16!
Here's what Dave Ramsey had to say about buying a house today.
If you've not visited Hot Springs Village, make your plans today. Check out the nightly rentals available through RE/MAX of Hot Springs Village by visiting their website, VillageNightlyRentals.com. Book some time with any of the realtors at RE/MAX of Hot Springs Village and compress the learning curve by having an expert show you around. They're terrific tour guides and they'll happily share the insights, experiences, and wisdom of life inside Hot Springs Village.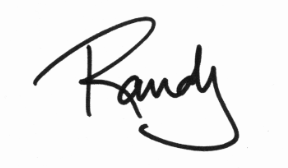 Podcast: Play in new window | Download (Duration: 1:06:04 — 60.5MB)
Subscribe: Apple Podcasts | Google Podcasts | Spotify | Amazon Music | Android | iHeartRadio | RSS | More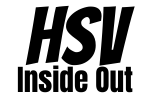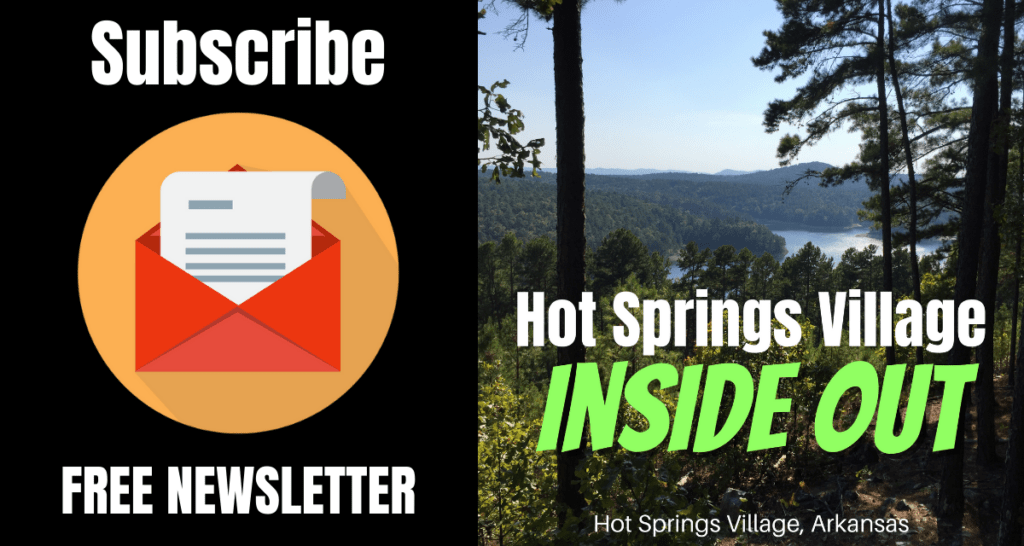 • Join Our Free Email Newsletter
• Subscribe To The Podcast Anyway You Want
• Subscribe To Our YouTube Channel (click that bell icon, too)
• Join Our Facebook Group
• Tell Your Friends About Our Show
• Support Our Sponsors