Kathy Sanders endured horrific heartbreak. It began on the morning of April 19, 1995, when a loud explosion occurred in downtown Oklahoma City. She and daughter Edie frantically dashed toward the Alfred P. Murrah Federal Building. That's when their lives were devastated.
She lives inside the Village and calls it "heaven on earth." This is just part of her story.
She's written two books. Click the cover to find the book on Amazon.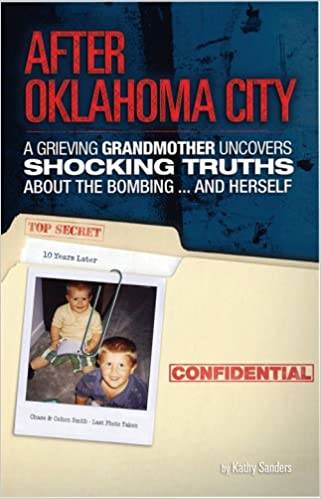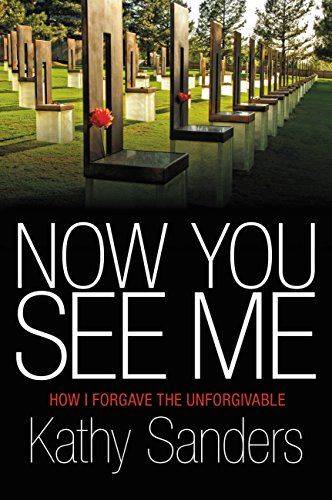 She also has a kitchen project – Kathy's Kitchen – where she bakes. You can even find her raising money for charitable causes like the citizens of Ukraine enduring war.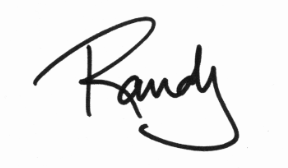 Podcast: Play in new window | Download (Duration: 52:07 — 47.7MB)
Subscribe: Apple Podcasts | Google Podcasts | Spotify | Amazon Music | Android | iHeartRadio | RSS | More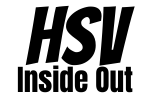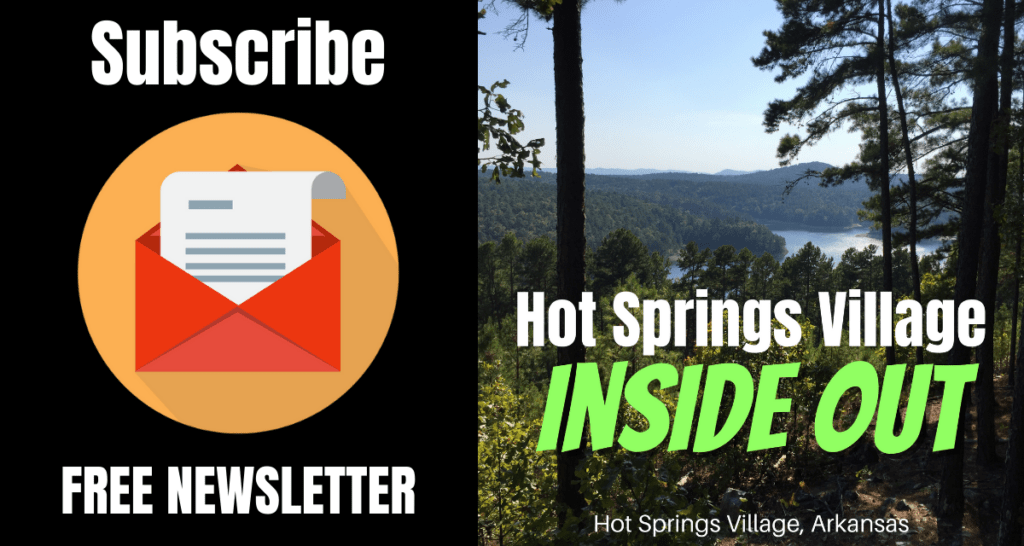 • Join Our Free Email Newsletter
• Subscribe To The Podcast Anyway You Want
• Subscribe To Our YouTube Channel (click that bell icon, too)
• Join Our Facebook Group
• Tell Your Friends About Our Show
• Support Our Sponsors