Terry Wiley, Director of Parks & Recreation for Hot Springs Village, joins us today to discuss the details of the July 4th Stars & Stripes 2022 celebration! Click here to download a printable PDF of all the details. (the pictures below represent the PDF)
The Stars & Stripes 2022 Celebration is among the many events you'll find online at HSVTicketSales.com. Bookmark that page and check it often for all the events.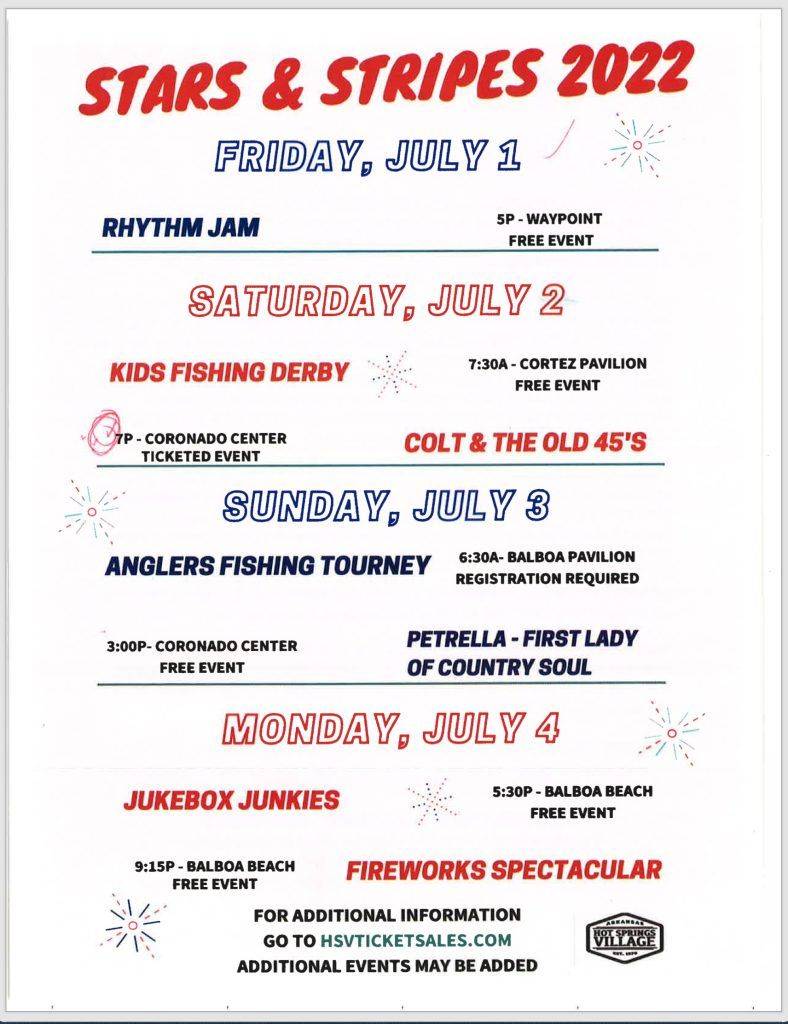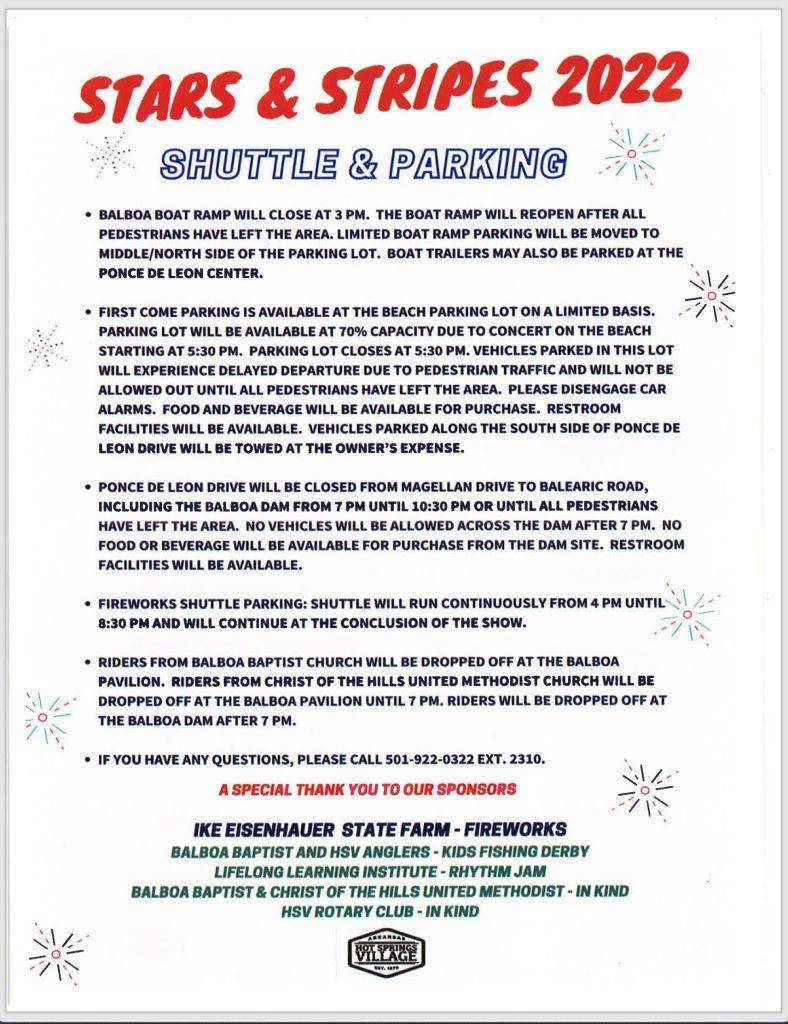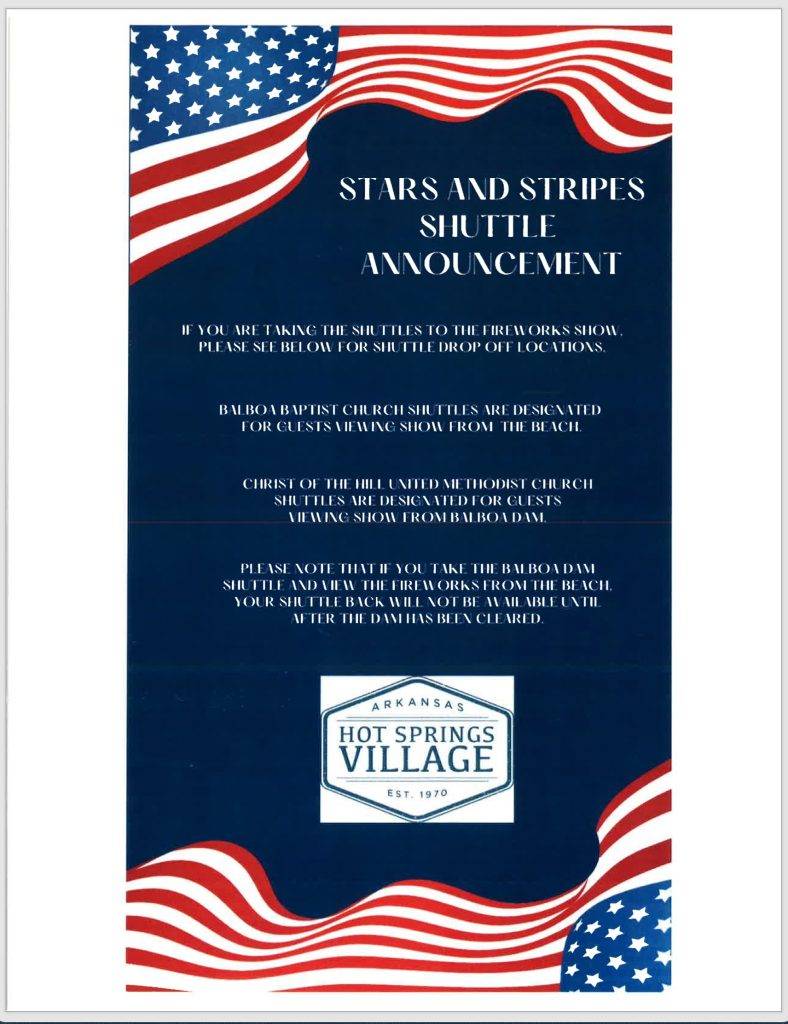 We appreciate friend of our show, Ike Eisenhauer (State Farm) who sponsors the July 4th celebration. And we're grateful to all the businesses and organizations who make such a grand event possible.
Plan ahead. And show your appreciation to Terry and the entire POA staff who help put on these great events!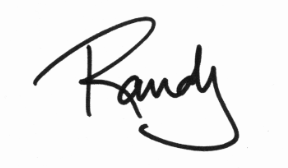 Podcast: Play in new window | Download (Duration: 33:06 — 30.3MB)
Subscribe: Apple Podcasts | Google Podcasts | Spotify | Amazon Music | Android | iHeartRadio | RSS | More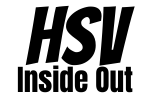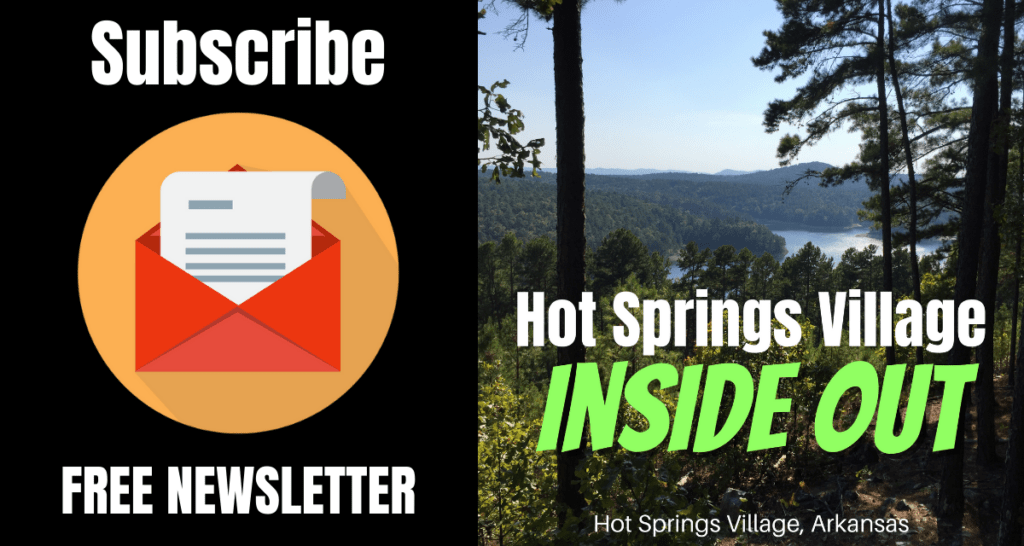 • Join Our Free Email Newsletter
• Subscribe To The Podcast Anyway You Want
• Subscribe To Our YouTube Channel (click that bell icon, too)
• Join Our Facebook Group
• Tell Your Friends About Our Show
• Support Our Sponsors