The Balboa Yacht Club was established on June 5, 2012, inside Hot Springs Village, Arkansas. We're joined today by two leaders of the club, husband/wife – Jeff and Stacey Lloyd. The Lloyds moved to the Village in 2016 and quickly got involved with the Balboa Yacht Club. Check out the Club's website to see a list of their upcoming events. Many of the events are open to non-members.
Per the Balboa Yacht Club website – Membership is exclusive to those who are a shoreliner on Lake Balboa, or have a boat at the Balboa Marina. The cost is $25 a year per household (2 people). The Club conducts many social events throughout the year as well as a number of on-the-water events such as the July 3rd Boat Parade, a lighted boat parade that begins after dark with more than 70 boats that parade along the entire shoreline of Lake Balboa.
We also get to know Jeff and Stacey a bit better during our not-so-famous lightning round questions. We learn that Jeff has a hobby business, sparked in large part by Police Chief Middleton's encouragement for Jeff to get his Federal Firearms License (FFL). If you're inside the Village and have guns you need to sell or buy, reach out to Jeff via his website, HSVillageArms.com.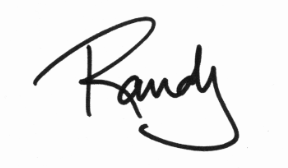 Podcast: Play in new window | Download (Duration: 30:07 — 27.6MB)
Subscribe: Apple Podcasts | Google Podcasts | Spotify | Amazon Music | Android | iHeartRadio | Stitcher | RSS | More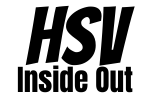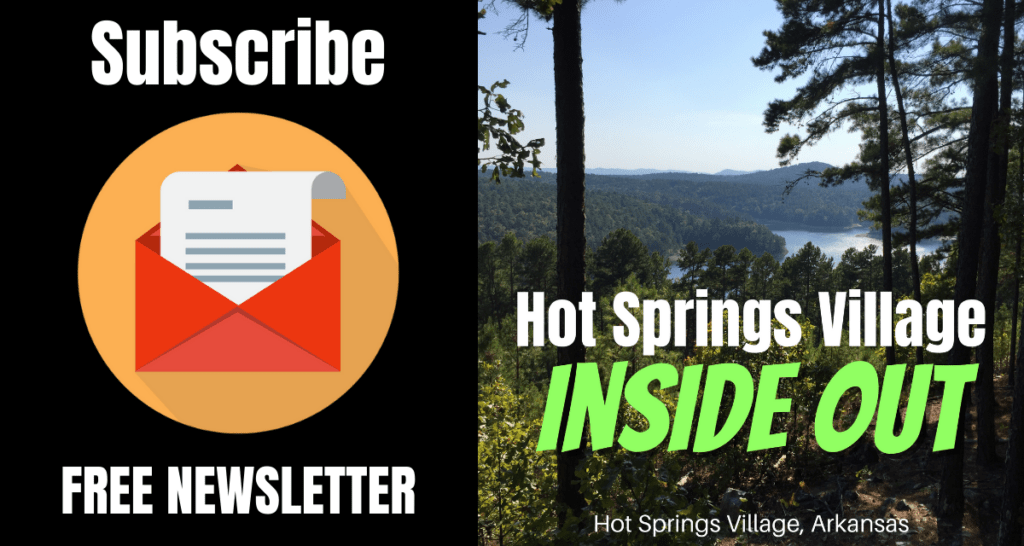 • Join Our Free Email Newsletter
• Subscribe To The Podcast Anyway You Want
• Subscribe To Our YouTube Channel (click that bell icon, too)
• Join Our Facebook Group
• Tell Your Friends About Our Show
• Support Our Sponsors