Jeff Atkins joins us today. I'd been told that Jeff is a fountain of information about Hot Springs Village, Arkansas. And why wouldn't he be? He's lived inside the Village for years and been elected to the Board of the Property Owners' Association (POA) three separate times.
Armed with a degree in computer science, Jeff is a software programmer in banking services. He is also the owner of Hot Springs Village Memberships. If you love golf and are interested or curious about visiting Hot Springs Village, Arkansas to take advantage of any of the nine golf courses, then you may want to speak with Jeff. Golf brought him here. He'll tell us the story in today's show.
Whether you're looking to get great deals on golf inside the Village or to purchase a lot to build your dream home, check out Jeff's websites.
Enjoy today's episode.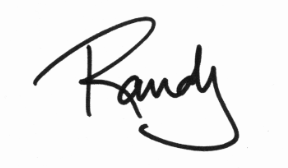 Podcast: Play in new window | Download (Duration: 54:39 — 50.0MB)
Subscribe: Apple Podcasts | Google Podcasts | Spotify | Amazon Music | Android | iHeartRadio | RSS | More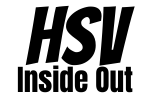 • Join Our Free Email Newsletter
• Subscribe To The Podcast Anyway You Want
• Subscribe To Our YouTube Channel (click that bell icon, too)
• Join Our Facebook Group
• Tell Your Friends About Our Show!