Daniel and Alanna Owen join us today from Melinda's Café & Coffee. They're also co-owners with Joey Clampit (of Clampit's Country Kitchen) of Tanner's Neighborhood Bar & Grill. And they're not done pursuing their delivery of gastro delights to Hot Springs Village.
This is a family that creates disgustingly delicious-looking fare at home in their personal kitchen. Just take a look at some of the recent samplings they've shared on social media. The food in their establishments is…well, you just have to try it. It's ridiculously creative and hand-crafted daily. It's also plate-cleaning good!
Daniel and Alanna share a passion for cooking and improving. Hours of kitchen time have proven critical in their entrepreneurial success. They're mastering their craft and customers benefit. Check out Melinda's Facebook page and Tanner's page. We dare you to scroll through the pictures of the food without lusting to taste every single item!
Providing joy through food – and good company – is a driving force behind this couple's journey to serve Hot Springs Village and the surrounding areas. And they've got a great sense of humor, too – as evidenced by this graphic posted by Alanna on social media earlier in January 2022. 😀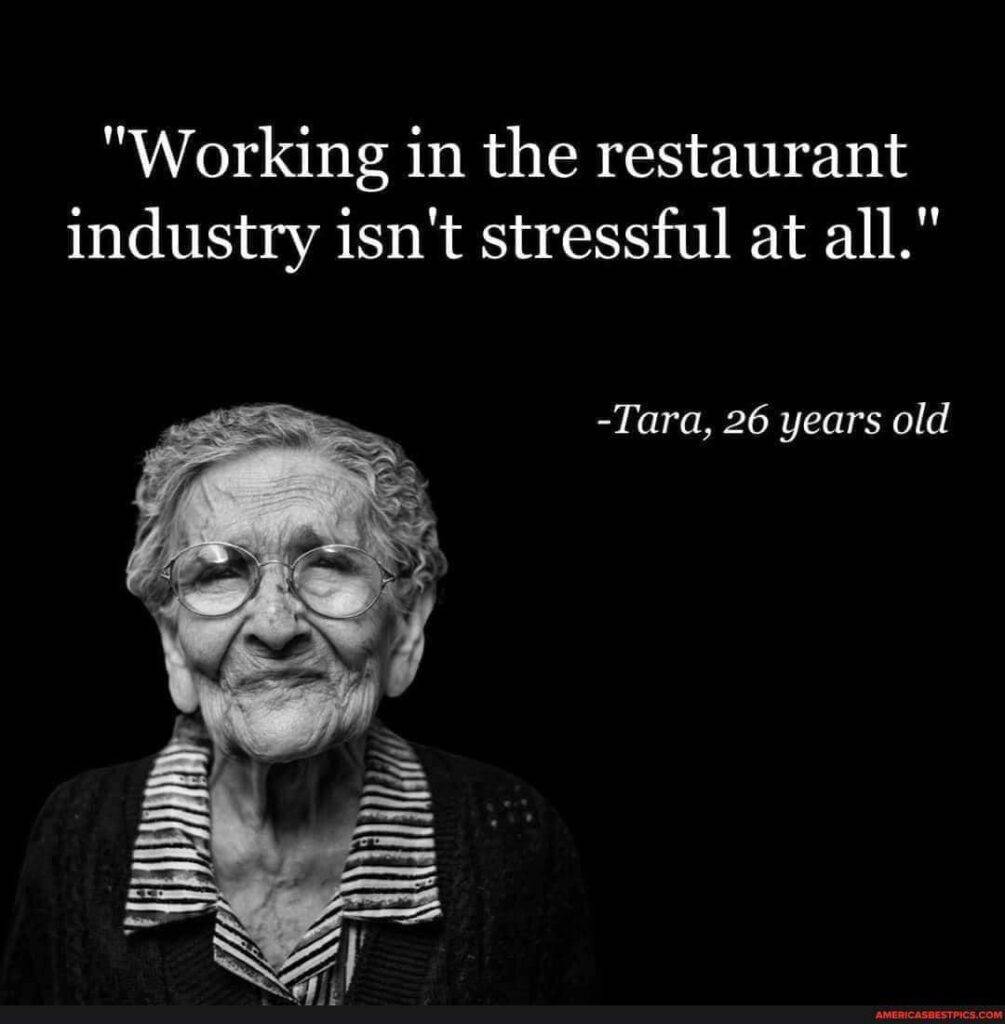 We're glad they found their way from Waco, Texas to Hot Springs Village. Go visit them and tell them we sent you!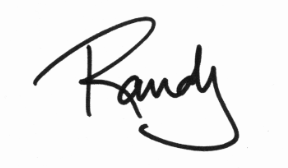 Podcast: Play in new window | Download (Duration: 34:20 — 31.4MB)
Subscribe: Apple Podcasts | Google Podcasts | Spotify | Amazon Music | Android | iHeartRadio | Stitcher | RSS | More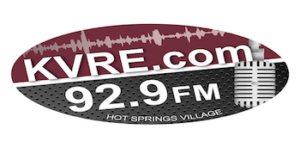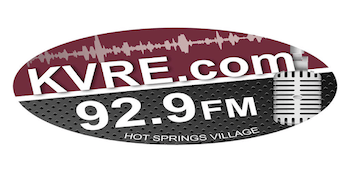 Thanks to KVRE, our media partner!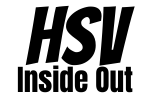 • Join Our Free Email Newsletter
• Subscribe To The Podcast Anyway You Want
• Subscribe To Our YouTube Channel (click that bell icon, too)
• Join Our Facebook Group
• Tell Your Friends About Our Show!