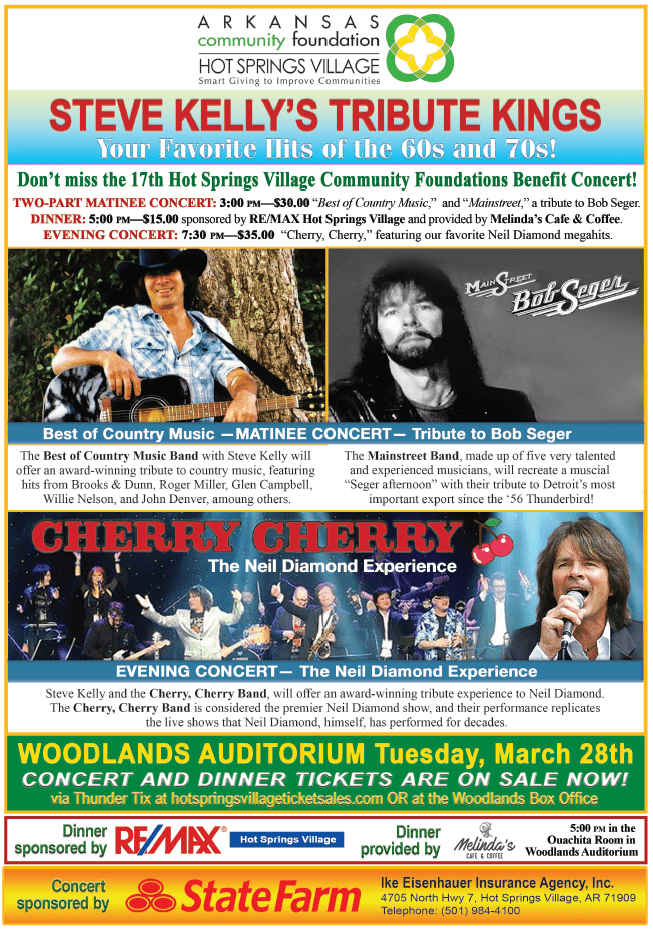 This episode of HSV Inside Out was a special announcement of Take Five, a segment for KVRE, 92.9 FM. 
Coming March 28, 2023 the 17th Hot Springs Village Community Foundations Benefit Dinner and Concert at The Woodlands Auditorium. Get your tickets today at HSVTicketSales.com.
The matinee concert features Steve Kelly and the Mainstreet Band. Steve Kelly and the Cherry, Cherry Band will provide their award-winning tribute to Neil Diamond in the evening show.
This consists of three ticketed events:
• A two-part matinee concert at 3pm consisting of "Best of Country Music" followed by "Mainstreet," a tribute to Bob Seger – $30 each
• Dinner at 5pm in the Ouachita Room in the Woodlands Auditorium – $15 each
• Evening concert "Cherry, Cherry" featuring the favorite Neil Diamond hits – $35 each
This event is brought to you by Re/Max of Hot Springs Village, Melinda's Café & Coffee and Ike Eisenhauer State Farm.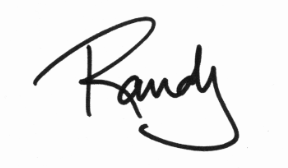 Podcast: Play in new window | Download (Duration: 7:49 — 7.2MB)
Subscribe: Apple Podcasts | Google Podcasts | Spotify | Amazon Music | Android | iHeartRadio | RSS | More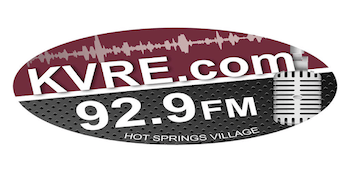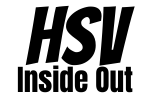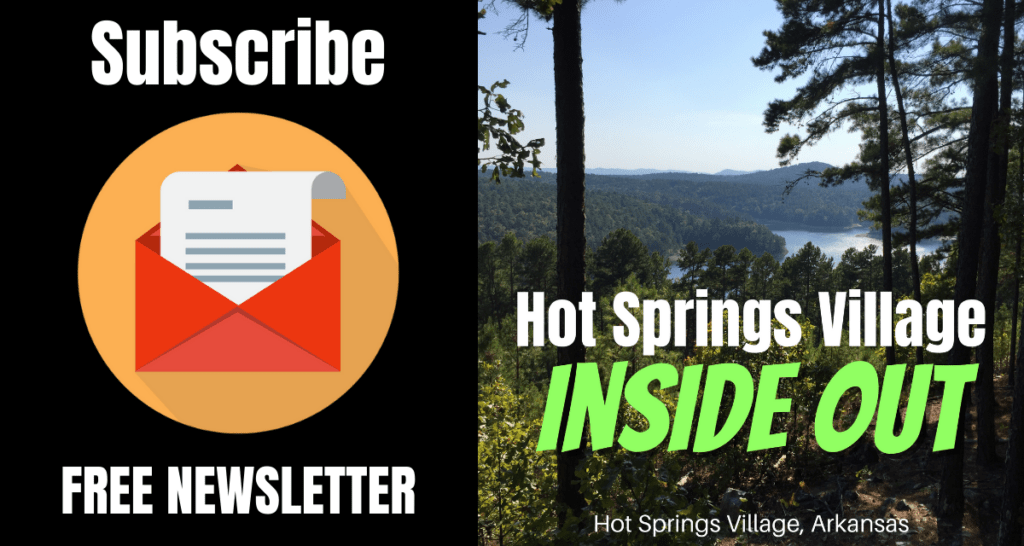 • Join Our Free Email Newsletter
• Subscribe To The Podcast Anyway You Want
• Subscribe To Our YouTube Channel (click that bell icon, too)
• Join Our Facebook Group
• Tell Your Friends About Our Show
• Support Our Sponsors
(click on the images below to visit their websites)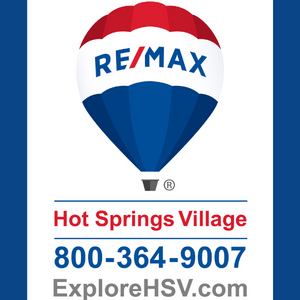 __________________________________________