Welcome to Hot Springs Village Inside Out, a weekly podcast conversation between two guys who love the place, Randy Cantrell and Dennis Simpson. You can expect to discover the history, facts, figures, insights, people, experiences, events, and more about Hot Springs Village, Arkansas – inside out.
As we prepare behind the scenes to get things underway we hope you'll check out some of the pictures we've posted, as well as our introductory video. Make sure your volume is turned up so you can hear the sounds of the moving water and the birds. And if you've never visited Hot Springs Village before, why not make your plans today. You won't regret it.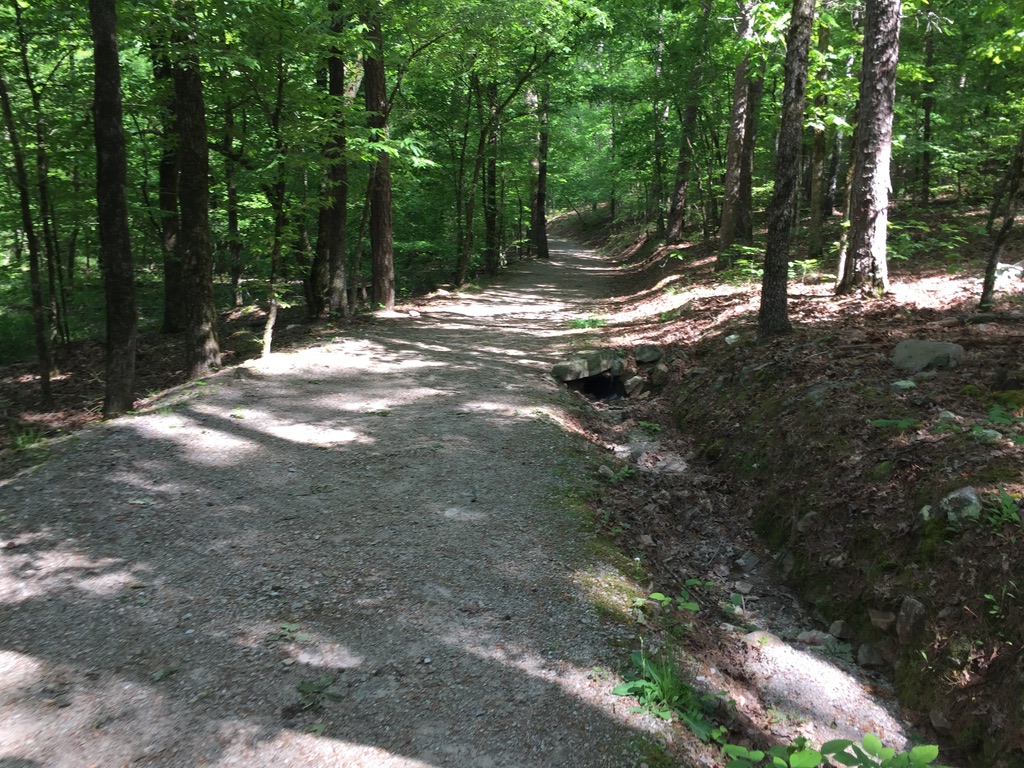 Podcast: Play in new window | Download (Duration: 0:46 — 720.0KB)
Subscribe: Apple Podcasts | Google Podcasts | Spotify | Amazon Music | Android | iHeartRadio | RSS | More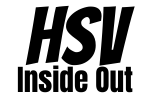 • Join Our Free Email Newsletter
• Subscribe To The Podcast Anyway You Want
• Subscribe To Our YouTube Channel (click that bell icon, too)
• Join Our Facebook Group
• Tell Your Friends About Our Show!