Warning: Opinions Ahead
Truth is, every episode has some opinions. Some more than others. But our little podcast is all about sharing stories, insights and information about this place we love so much, Hot Springs Village.
Hot Springs Village Inside Out is approaching its 1st birthday, June 1, 2022. It's gonna be B-I-G.
We sold out. And we're not sorry. In the least.
Today's show is all about transparency, openness, honesty and our ongoing commitment to serve you, our audience. Yes, the title has a high degree of clickbait styling. No matter, we're confident that 99.99% of you will enjoy the show. That's good enough for us. Thank you. We appreciate all of you.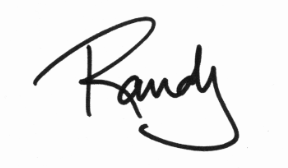 Podcast: Play in new window | Download (Duration: 37:54 — 34.7MB)
Subscribe: Apple Podcasts | Google Podcasts | Spotify | Amazon Music | Android | iHeartRadio | RSS | More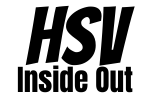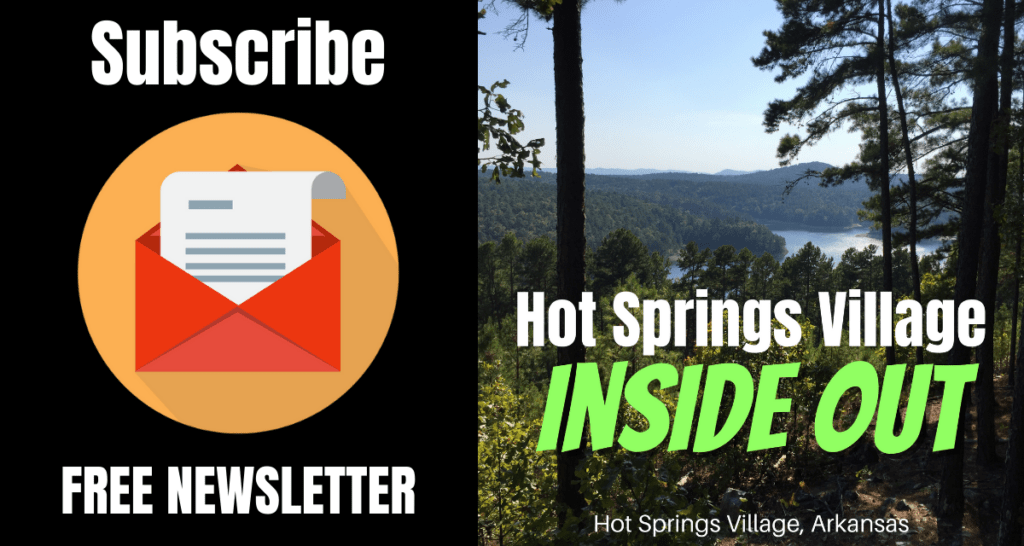 • Join Our Free Email Newsletter
• Subscribe To The Podcast Anyway You Want
• Subscribe To Our YouTube Channel (click that bell icon, too)
• Join Our Facebook Group
• Tell Your Friends About Our Show
• Support Our Sponsors