Clara Nicolosi from Re/Max of Hot Springs Village joins us today to discuss charity events in Hot Springs Village. The Village Cancer Research Walk Shred-It Event, Jackson House Coat / Fund drive for Christmas, and Shoe Boxes For Vets. Each of these events helps the community and we're happy to work with our Premier Sponsor, Remax of Hot Springs Village.
The Shoe Boxes For Vets (by Daughters of the American Revolution) is a favorite of Dennis because it's basic and fundamental. It's often the seemingly insignificant things that are crucial because they may be things we overlook. Things like toothbrushes, 2023 pocket calendars, small note pads, socks, scarves, beanies, gloves, and more.
As we approach the Holiday Season, see how you can help those around you inside Hot Springs Village. Please make a donation! 
You can drop off donations to Re/Max of Hot Springs Village. Be generous! And thank you in advance from all of us here at HSV Inside Out.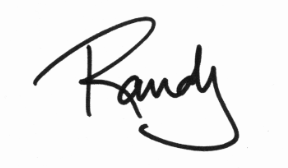 Podcast: Play in new window | Download (Duration: 22:47 — 20.9MB)
Subscribe: Apple Podcasts | Google Podcasts | Spotify | Amazon Music | Android | iHeartRadio | RSS | More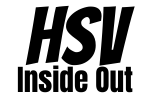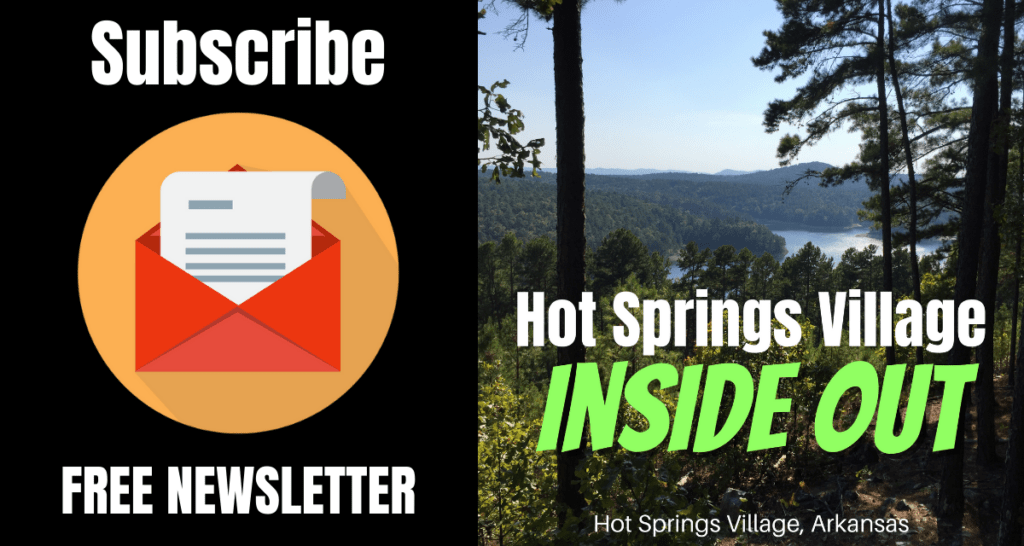 • Join Our Free Email Newsletter
• Subscribe To The Podcast Anyway You Want
• Subscribe To Our YouTube Channel (click that bell icon, too)
• Join Our Facebook Group
• Tell Your Friends About Our Show
• Support Our Sponsors