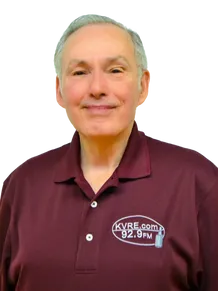 Tom Nichols with KVRE is celebrating 64 years behind a broadcasting microphone. In 1980, Tom and his wife, Polly, established KWXI AM, the first station in Glenwood and Pike County, Arkansas, and later added KWXE FM. In 1994, Tom and Polly launched KVRE 92.9 FM in Hot Springs Village, AR. Tom and Polly ran all three stations, eventually selling KWXI and KWXE.
Tom, Polly, Alice, Tracy, John, Scotty, and the entire KVRE team have been longtime supporters of Hot Springs Village. KVRE quickly became our supporter and media partner when we began Hot Springs Village Inside Out.
Let's help Tom celebrate this broadcasting milestone. Join in over on the KVRE Facebook page or our Facebook Group (public).
It's quite a feat. We here at HSV Inside Out salute you, Tom! Thanks for all you do for our community.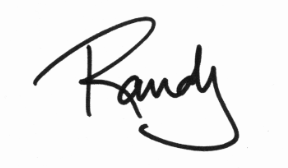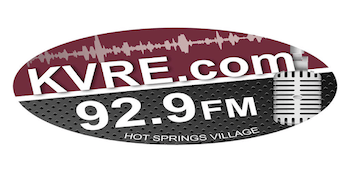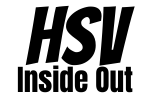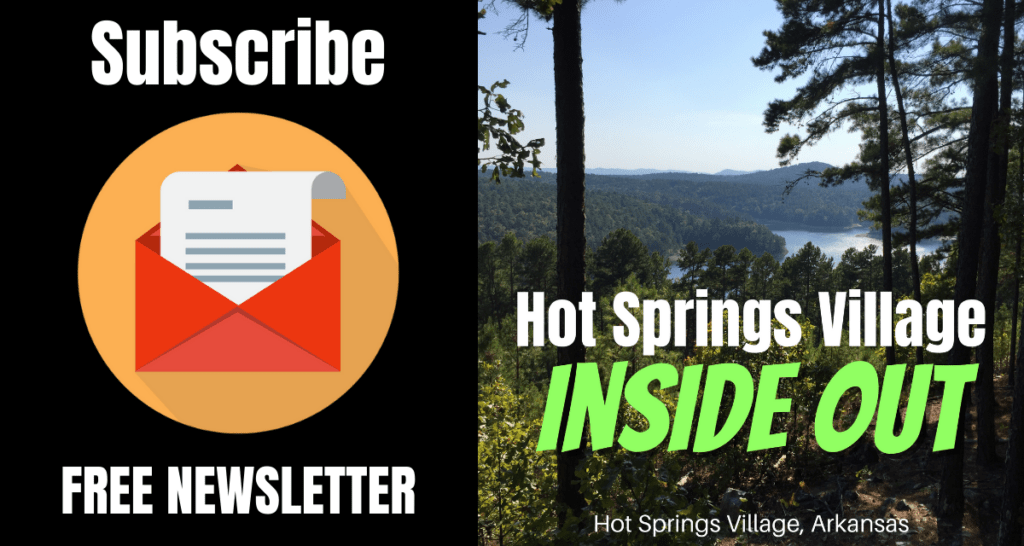 • Join Our Free Email Newsletter
• Subscribe To The Podcast Anyway You Want
• Subscribe To Our YouTube Channel (click that bell icon, too)
• Join Our Facebook Group
• Tell Your Friends About Our Show
• Support Our Sponsors
(click on the images below to visit their websites)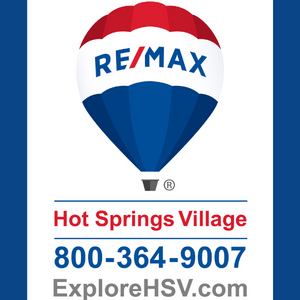 __________________________________________