Ken Unger, HSV Director of Public Services, gives us an update on trash collection, recycling, disposal of leaves, culvert repairs, and a new website for the department, https://www.explorethevillage.com/services/public-services. The new website will improve communication between residents and the department. Here's a sample from the new site:
If you have an issue or request you may contact the Public Services Department via the online contact form or by calling 501-922-5524 during normal business hours. If for some reason we do not answer please leave your name, contact number, email address, street address, and description of your issue or request. For water, sewer, or other issues after regular business hours you may call 501-922-1323.
The newly designed website is comprehensive, covering all the areas of the Public Services department. By using the Contact Form on the website, when you hit the "submit" button supervisors and management get your submission. In addition, you will get an email of the submission – your own copy. The design is intended to improve the speed and efficiency of the department's responsiveness. The goal is to improve communication between Villagers and the department.
Ken also updates us on the future with a strong emphasis on volunteerism, community, and citizen engagement.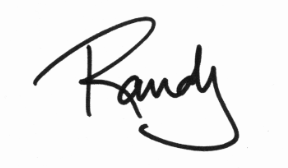 Podcast: Play in new window | Download (Duration: 55:22 — 50.7MB)
Subscribe: Apple Podcasts | Google Podcasts | Spotify | Amazon Music | Android | iHeartRadio | Stitcher | RSS | More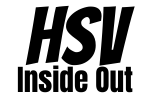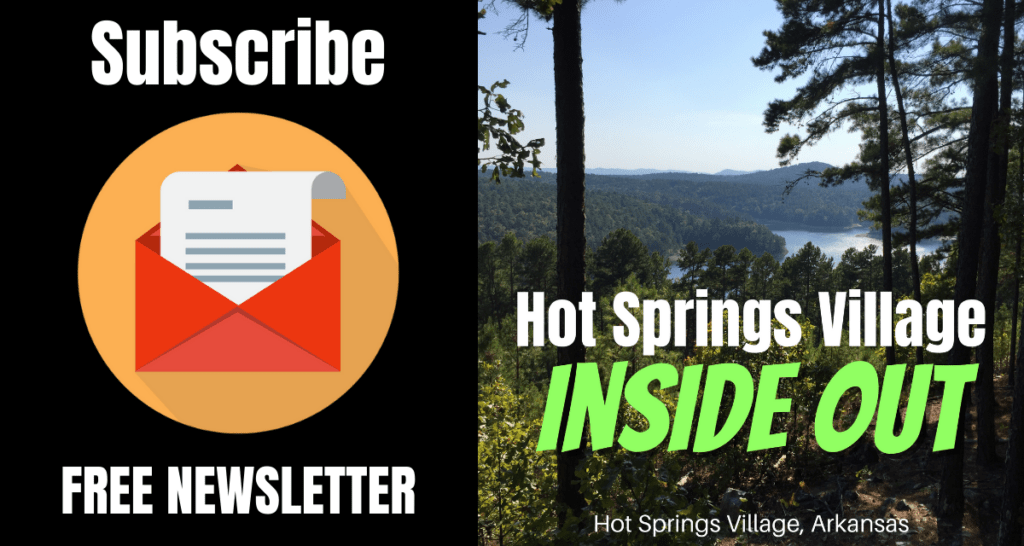 • Join Our Free Email Newsletter
• Subscribe To The Podcast Anyway You Want
• Subscribe To Our YouTube Channel (click that bell icon, too)
• Join Our Facebook Group
• Tell Your Friends About Our Show
• Support Our Sponsors