In 1970, when John A. Cooper Sr. founded Hot Springs Village, bringing in overnight visitors was the marketing vehicle to heighten awareness of this new massive, 26,000-plus acre development. Lot sales were spurred by exposing people to the beauty and the dream of a place that was mostly a vision in the early days.
Today, in 2022, we're able to see what many of those early buyers could only envision. The lakes, the golf courses, the restaurants, the businesses, the homes and subdivisions, the hiking trails – and the awesome beauty of Hot Springs Village – are now present-day realities. Short-term rentals provide visitors, including family and friends of current residents, a glimpse of life inside Hot Springs Village. It's how most people found their way to make the Village their home.
Cindy Strait is the Nightly Rentals Manager for Re/Max of Hot Springs Village. Contact her by phone or email:
The short-term rental market inside Hot Springs Village has changed significantly in the last two years. Cindy notes the change in bookings and the number of units on the market.
Join Dennis and Cindy for this discussion on the current state of short-term rentals inside Hot Springs Village.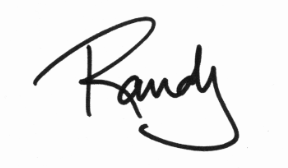 Podcast: Play in new window | Download (Duration: 28:21 — 26.0MB)
Subscribe: Apple Podcasts | Google Podcasts | Spotify | Amazon Music | Android | iHeartRadio | RSS | More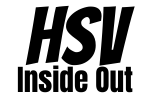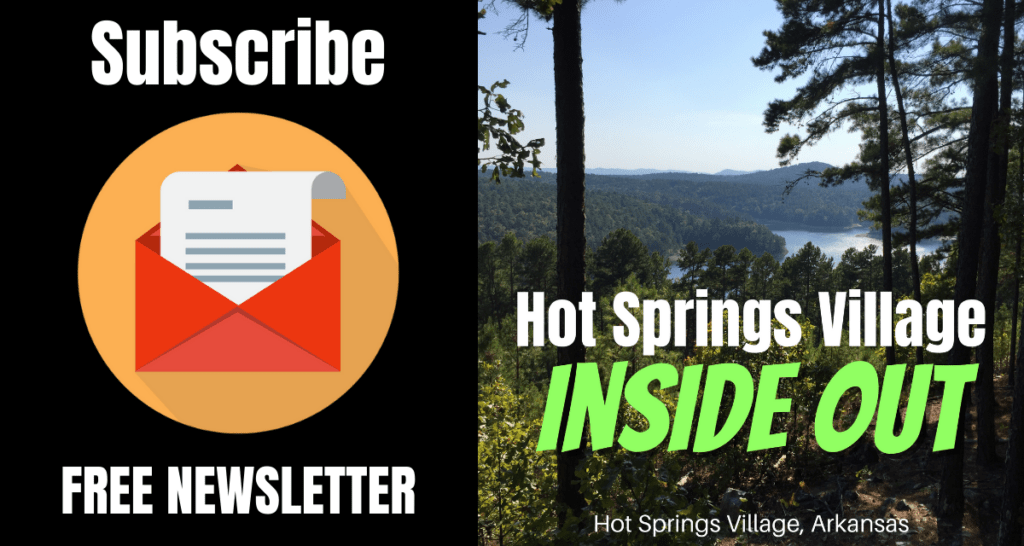 • Join Our Free Email Newsletter
• Subscribe To The Podcast Anyway You Want
• Subscribe To Our YouTube Channel (click that bell icon, too)
• Join Our Facebook Group
• Tell Your Friends About Our Show
• Support Our Sponsors