Rotary Club of Hot Springs Village is always looking to expand membership. Mary Christians, from the membership committee, joins us today to tell us more.
Rotary is a global network of 1.4 million neighbors, friends, leaders, and problem-solvers who see a world where people unite and take action to create lasting change – across the globe, in our communities, and in ourselves.
Currently Hot Springs Village Rotary Morning Group is holding weekly meetings at Village United Methodist Church, 200 Carmona Road.  Meetings begin promptly at 7:30 AM and ends at 8:30 AM.  Guests and members are invited for a coffee/pastries social time starting at 7:00 AM.
The After Hours Group meets every 1st and 3rd Wednesday of the month.  They meet for Happy Hour at 5:00 PM and the meeting starts promptly at 5:30.  Their meetings are held at the Coronado Community Center 150 Ponderosa Lane, Meeting Room 11 & 12.
The Rotary Club of Hot Springs Village website includes a Calendar of Events. Visit the club's Facebook page here.
Current membership exceeds 85, but prospective new members should check out the club's requirements. To learn more about Rotary International visit their website here.
Call or text Mary Christians at (501) 922-8456.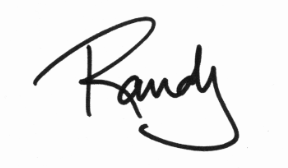 Podcast: Play in new window | Download (Duration: 18:23 — 16.8MB)
Subscribe: Apple Podcasts | Google Podcasts | Spotify | Amazon Music | Android | iHeartRadio | RSS | More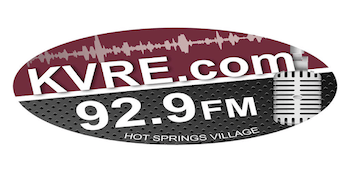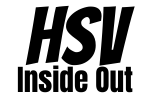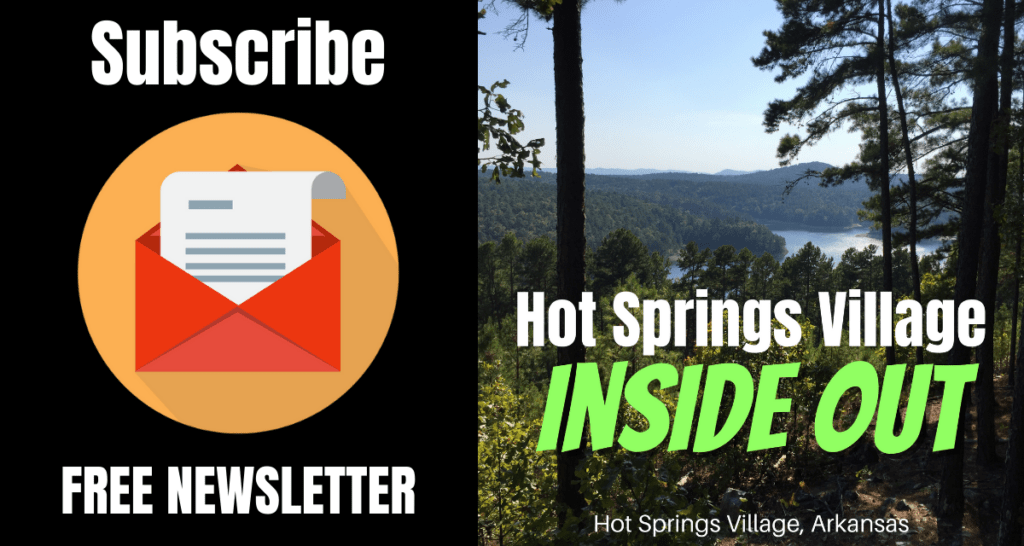 • Join Our Free Email Newsletter
• Subscribe To The Podcast Anyway You Want
• Subscribe To Our YouTube Channel (click that bell icon, too)
• Join Our Facebook Group
• Tell Your Friends About Our Show
• Support Our Sponsors
(click on the images below to visit their websites)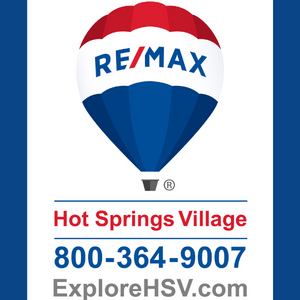 __________________________________________