Police Chief Bennett joins us after 9 months on the job to update us on phone numbers, traffic stops, and dialing 9-1-1. We can all help our police department by calling 911 when there is a true emergency. Calling the main police station number during an emergency can cause unnecessary delays coupled with an inability to track the call.
HSV Inside Out is happy to have Chief Bennett as our guest and to have her leading the way to protect and serve our community. Connect with the department's Facebook page.
For non-emergency assistance call (501) 922-0011.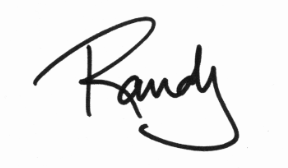 Podcast: Play in new window | Download (Duration: 23:59 — 22.0MB)
Subscribe: Apple Podcasts | Google Podcasts | Spotify | Amazon Music | Android | iHeartRadio | RSS | More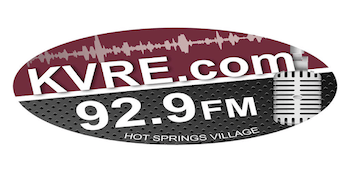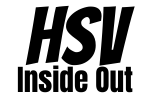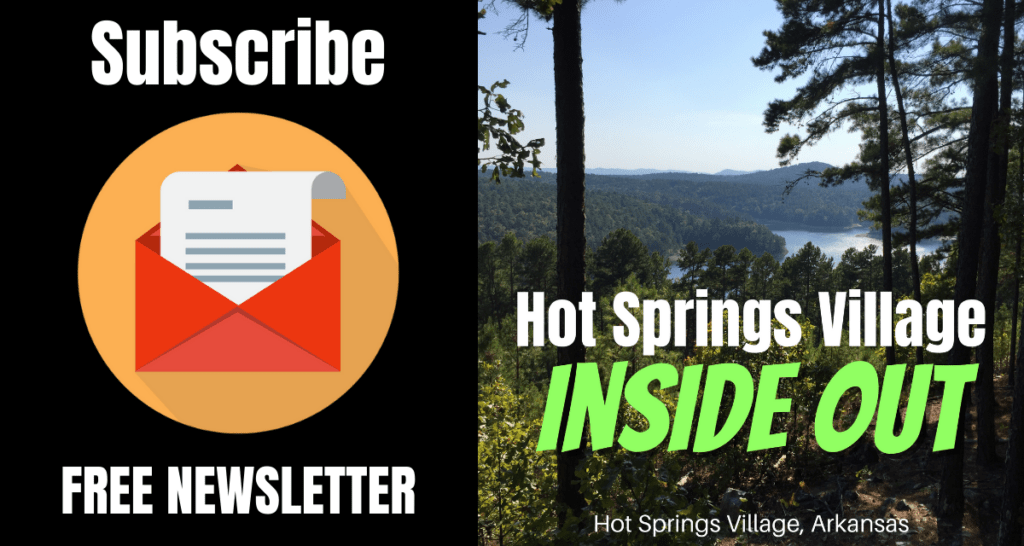 • Join Our Free Email Newsletter
• Subscribe To The Podcast Anyway You Want
• Subscribe To Our YouTube Channel (click that bell icon, too)
• Join Our Facebook Group
• Tell Your Friends About Our Show
• Support Our Sponsors
(click on the images below to visit their websites)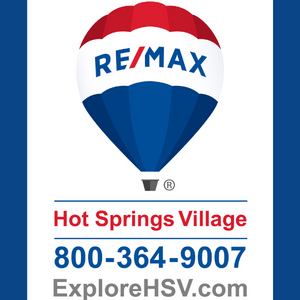 __________________________________________