Jeff Meeks joins us to discuss the upcoming Ouachita Speaker Series: Remembering The JFK Assassination at The Woodlands Auditorium on Tuesday, November 14, 2023 at 4pm. Click here to download a printable announcement.
TICKETS: $20 each
Order Online at www.HSVticketsales.org
Ponce Center Office: Monday—Friday, 9:00 am—2:00 pm
501-922-4231
Students will be admitted at no charge with a current Student ID
The Ouachita Speaker Series is hosting a 3-person panel and presentation on aspects of the assassination and investigations. President Kennedy was assassinated on Nov. 22, 1963. According to the 1964 Warren Report, the lone assassin was Lee Harvey Oswald, but in 1979 the House Select Committee on Assassinations issued their report concluding that there was a conspiracy to kill JFK. The panel will include Dr. Michael Chesser, Dr. David Montague, and Jeff Meek, each presenting interesting information related to the 1963 murder of the president.
Dr. Chesser is one of a few non-military, non-government doctors to have received permission from the Kennedy family to examine JFK autopsy materials, doing so by making 3 visits to the National Archives II in College Park between 2015 and 2017. He will discuss his findings, which argue against the Warren Commission conclusion of a lone gunman.
Dr. Montague is currently, the associate Vice Chancellor for Academic Affairs at the University of Arkansas at Little Rock and is a tenured Full Professor of Criminal Justice, but in his first career he completed federal investigations for 14 years in law enforcement. He also served on the Assassination Records Review Board (ARRB) as the agency's senior investigator and later as a consultant on national security matters with US Investigations Services, Inc. He will speak about his time on the ARRB.
Jeff Meek will give a short presentation relating to Lee Harvey Oswald and the tentacles of intelligence agencies that surround him.
Jeff will then moderate a panel discussion with both Dr. Chesser and Dr. Montague and then will welcome questions from the audience.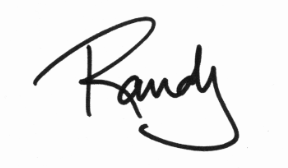 Podcast: Play in new window | Download (Duration: 42:14 — 19.3MB)
Subscribe: Apple Podcasts | Google Podcasts | Spotify | Amazon Music | Android | iHeartRadio | RSS | More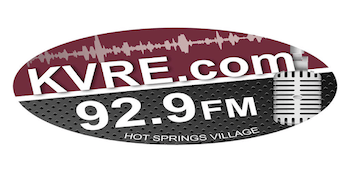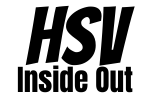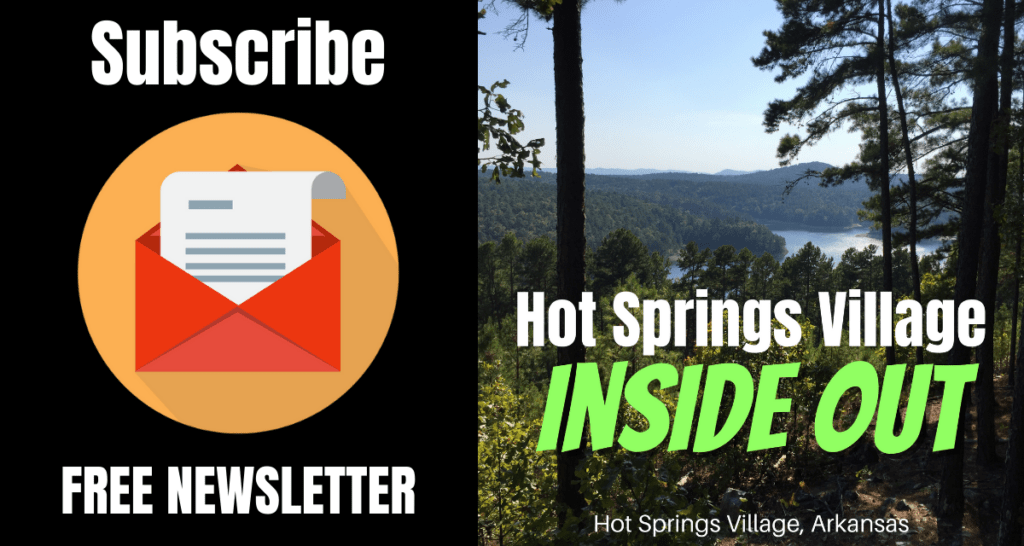 • Join Our Free Email Newsletter
• Subscribe To The Podcast Anyway You Want
• Subscribe To Our YouTube Channel (click that bell icon, too)
• Join Our Facebook Group
• Tell Your Friends About Our Show
• Support Our Sponsors
(click on the images below to visit their websites)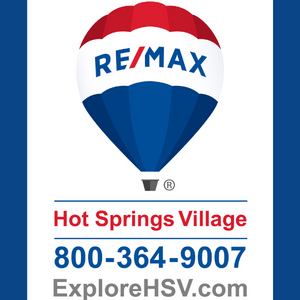 __________________________________________