We're joined today by two representatives of National Park Medical Center – Mandy Golleher, Director, Marketing & Communications and Kelly Keys, Executive Market Director-Physicians Services. Healthcare inside (and nearby) Hot Springs Village is critically important to residents (and prospective residents).
There is a National Park Medical Center Healthcenter & Walk-In Clinic located just outside the West Gate:
121 Cordoba Center Drive Ste 400
Hot Springs Village, AR 71909
Phone: (501) 915-0837
March was Colon Cancer Awareness Month, but you should not delay your colonoscopy. They're not just for the month of March. From knee replacements done with robotic assistance to digestive problems to heart and vascular medicine, Mandy and Kelly help us better understand the National Park Medical Center approach to helping Villagers maintain and improve their health. We hope you enjoy the conversation.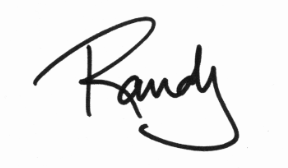 Podcast: Play in new window | Download (Duration: 39:16 — 36.0MB)
Subscribe: Apple Podcasts | Google Podcasts | Spotify | Amazon Music | Android | iHeartRadio | RSS | More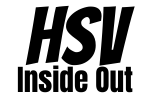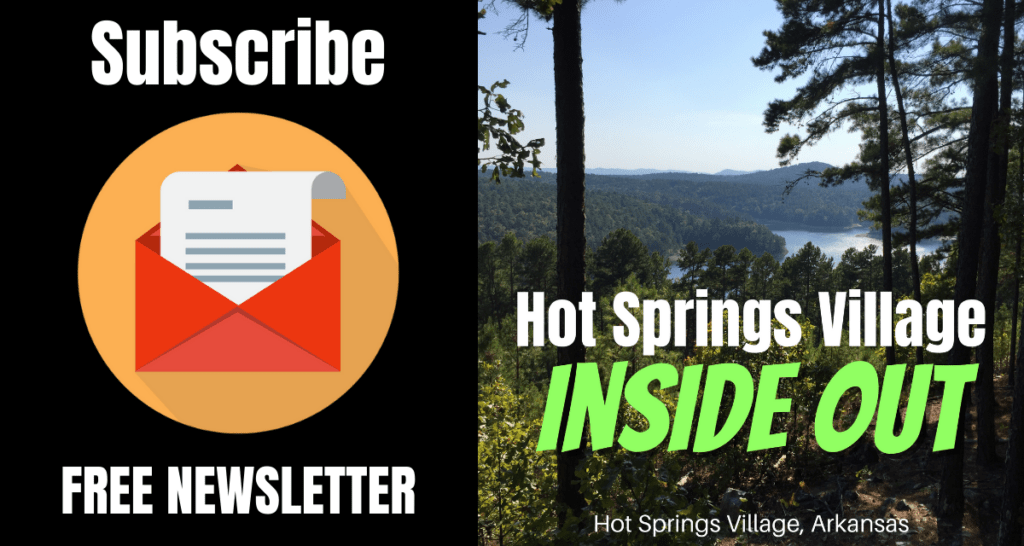 • Join Our Free Email Newsletter
• Subscribe To The Podcast Anyway You Want
• Subscribe To Our YouTube Channel (click that bell icon, too)
• Join Our Facebook Group
• Tell Your Friends About Our Show
• Support Our Sponsors