Michael Nicolosi shares a name with a slightly more famous actor. You learn these things when you Google a person's name. I'd happily share some links to Mike's work, but he refused to give them to me. He's not ornery. Well, okay, maybe a little bit. Mostly, he's humble and gracious preferring to remain in the shadows. Prior to us recording today's show he admitted that he turns down over 80% of all "interview requests." We reminded him that we don't consider what we do "interviews." These are conversations where our main goal is to have a good time while helping our audience have a good time. And we want our guests to have a good time, too – as evidenced by Michael's great sense of humor and our joint fondness for practical jokes. We found him to be thoughtful, empathetic, and full of fun! You will, too.
Mike is the more forgetful, slightly deaf half of Clara Nicolosi, Re/Max of Hot Springs Village. We won't spoil the conversation too much except to tell you that today, Mike is a working actor, voice actor, and screenplay writer/producer. His voice acting specializes in animation and gaming. Enjoy the conversation. Dennis and I sure did.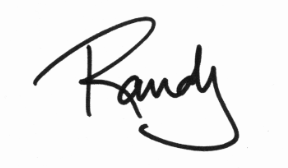 Podcast: Play in new window | Download (Duration: 52:49 — 48.4MB)
Subscribe: Apple Podcasts | Google Podcasts | Spotify | Amazon Music | Android | iHeartRadio | RSS | More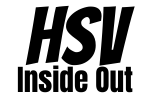 • Join Our Free Email Newsletter
• Subscribe To The Podcast Anyway You Want
• Subscribe To Our YouTube Channel (click that bell icon, too)
• Join Our Facebook Group
• Tell Your Friends About Our Show!