Today's show is a special BONUS episode. We hope you enjoy it.
Here at HSV Inside Out we get lots of questions about real estate in the Village. It's the number 1 category of questions we get. Next, shopping! People continue to ask us lots of questions about where to go get various things.
"Do I have to go to Little Rock to buy groceries?"
"Are there gas stations nearby?"
"My husband and I love breakfast. Are there many options for dining inside HSV, or close by?"
Some people think Hot Springs Village is remote, secluded, and far away from conveniences. I invited Clara Nicolosi, owner/principal broker with RE/MAX of Hot Springs Village to help me dispel some of the misconceptions people have about shopping inside and outside Hot Springs Village.
Come visit and shop for yourself. Need a place to stay? Check out Village Nightly Rentals by RE/MAX of Hot Springs Village. You can also contact them directly if you prefer:
Thanks for watching and listening.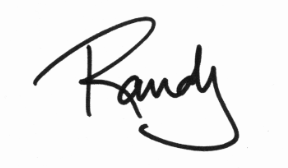 Podcast: Play in new window | Download (Duration: 26:52 — 24.6MB)
Subscribe: Apple Podcasts | Google Podcasts | Spotify | Amazon Music | Android | iHeartRadio | RSS | More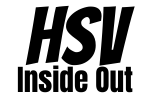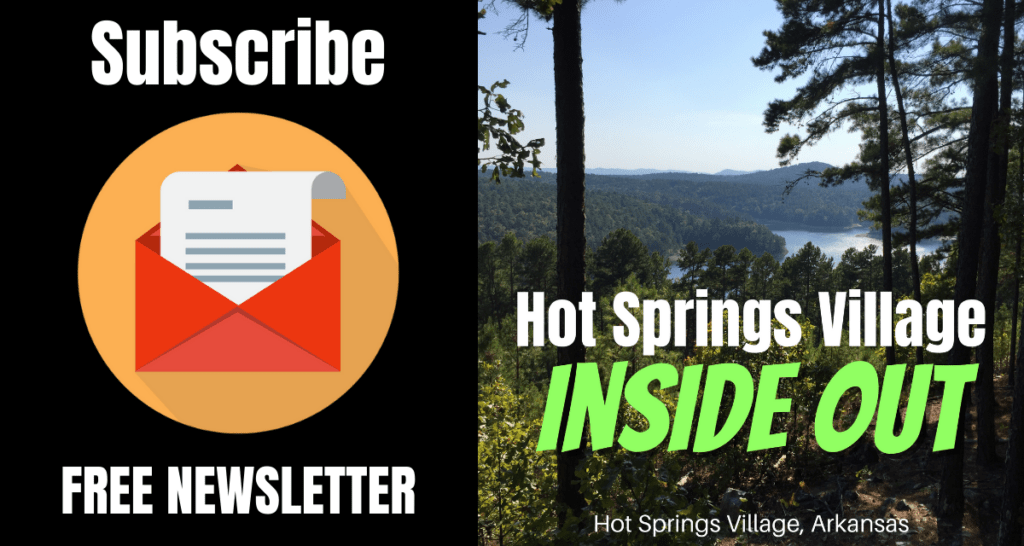 • Join Our Free Email Newsletter
• Subscribe To The Podcast Anyway You Want
• Subscribe To Our YouTube Channel (click that bell icon, too)
• Join Our Facebook Group
• Tell Your Friends About Our Show
• Support Our Sponsors