Larry Rhodes is the new owner and operator of Liberty Lanes, formerly Fiesta Bowling Center. Learn how this former high-line power worker turned contractor and his wife became the new owners of the area bowling center.
Larry and his team have big plans and a big budget to renovate the center into a Pro Bowlers Association championship-level facility. Plans include expanding the existing lanes by doubling the size of the facility after they have added state-of-the-art ball tracking and scoring this fall.
Find their new website at LibertyLanesArk.com. Here's their Facebook page and Instagram, too.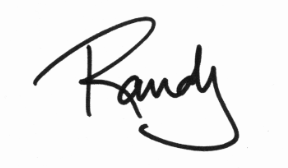 Podcast: Play in new window | Download (Duration: 37:39 — 34.5MB)
Subscribe: Apple Podcasts | Google Podcasts | Spotify | Amazon Music | Android | iHeartRadio | RSS | More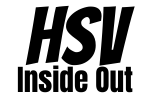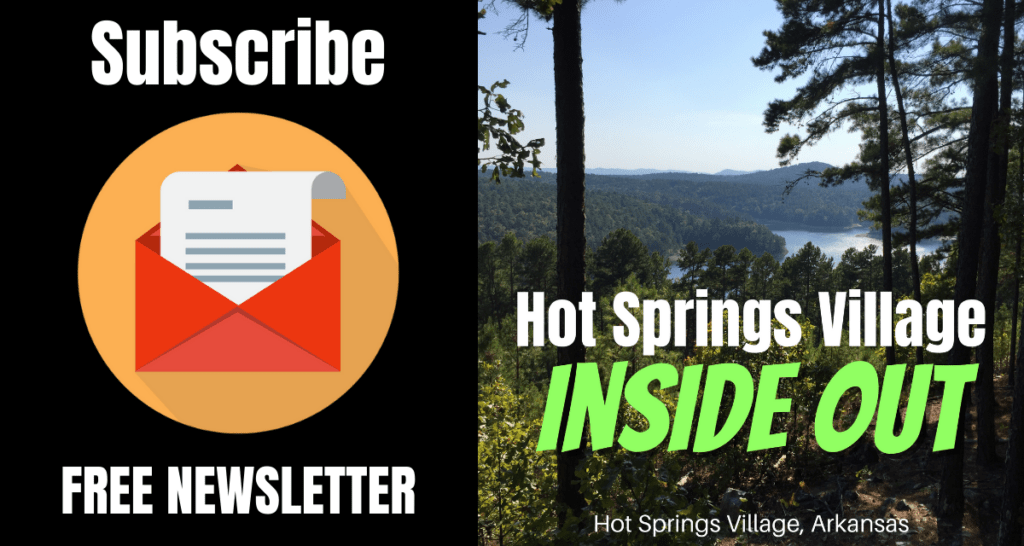 • Join Our Free Email Newsletter
• Subscribe To The Podcast Anyway You Want
• Subscribe To Our YouTube Channel (click that bell icon, too)
• Join Our Facebook Group
• Tell Your Friends About Our Show
• Support Our Sponsors