John Chapman moved to Hot Springs Village in 2006 with his wife Celinda. They've enjoyed having four generations of family members living in the Village for several years. John retired to the Village after a 36-year career in video production and sales. He started working at KVRE radio in Hot Springs Village, where he is still employed part-time.
An avid cyclist, John enjoys riding on Village roads and trails, as well bike trails around Arkansas and other states. He occasionally rides with the informal Ageless Bikers Club and attends monthly meetings of the American History Club.
"Chappy" is also the current Vice President of the Village Employees Benefit Fund, an organization whose mission is thanking Hot Springs Village employees for their hard work and dedication with "a financial tip."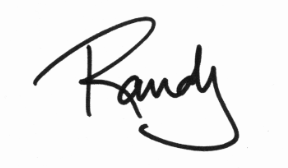 Podcast: Play in new window | Download (Duration: 35:34 — 32.6MB)
Subscribe: Apple Podcasts | Google Podcasts | Spotify | Amazon Music | Android | iHeartRadio | RSS | More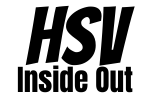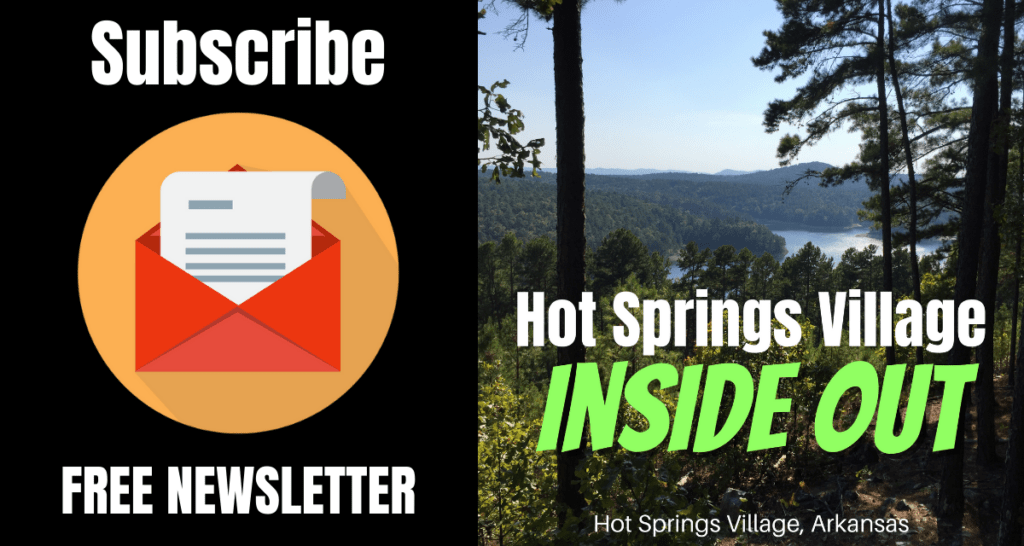 • Join Our Free Email Newsletter
• Subscribe To The Podcast Anyway You Want
• Subscribe To Our YouTube Channel (click that bell icon, too)
• Join Our Facebook Group
• Tell Your Friends About Our Show!