Jim Lagrone is the pastor of Owensville Baptist Church and a long time friend. Jim just moved to Hot Springs Village. Here's what the church website says about Jim…
Dr. Jim Lagrone has been in ministry for more than 40 years. Most of that time He has served as a pastor, and most recently served as pastor of First Baptist Church in Little Rock.

Jim is a former president of the Arkansas Baptist State Convention. He has served on various state and national committees.

After leaving First Baptist Church in Little Rock, Jim began a church consulting firm that served churches in the areas of fund raising and church growth. He also led two churches as an interim pastor. One of the highlights of ministry during the past few years has been serving four years as an independent contractor with the Billy Graham Evangelistic Association.

Jim presently serves as a Hospice Chaplain for Saline Memorial Hospital, and is serving as pastor for Owensville Church. Those two positions reveal his deep love for people and sharing God's love every day.

Jim and his wife Becky have been married 45 years and recently celebrated their anniversary with a trip to Hawaii. They are blessed with three children and eight grandchildren, with one more on the way!
He also preached his own dad's funeral.
Let's find out why he made the move to Hot Springs Village.
Dennis
Podcast: Play in new window | Download (Duration: 39:17 — 36.0MB)
Subscribe: Apple Podcasts | Google Podcasts | Spotify | Amazon Music | Android | iHeartRadio | RSS | More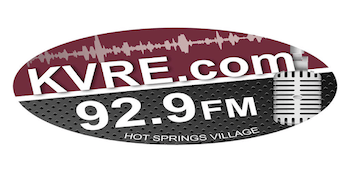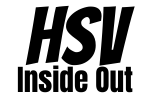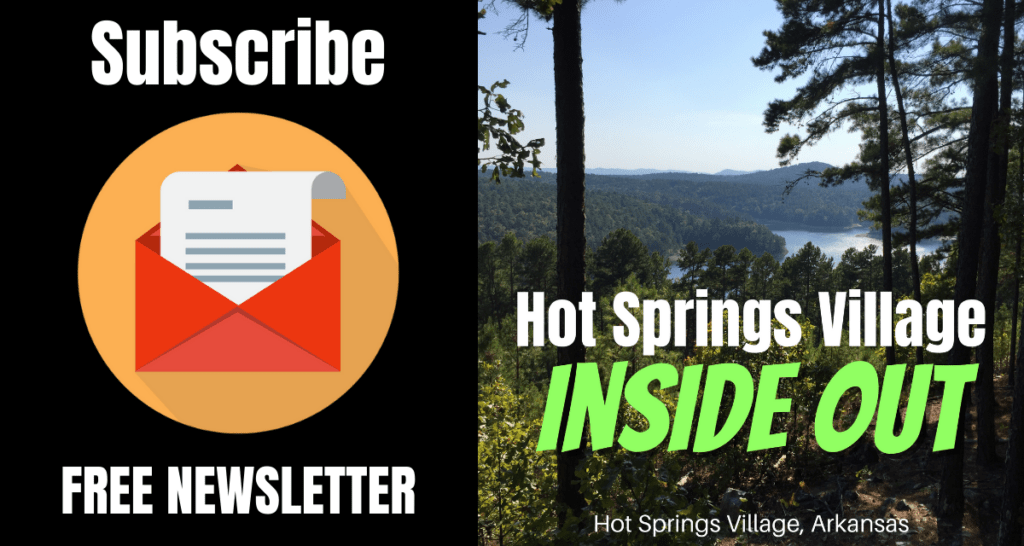 • Join Our Free Email Newsletter
• Subscribe To The Podcast Anyway You Want
• Subscribe To Our YouTube Channel (click that bell icon, too)
• Join Our Facebook Group
• Tell Your Friends About Our Show
• Support Our Sponsors
(click on the images below to visit their websites)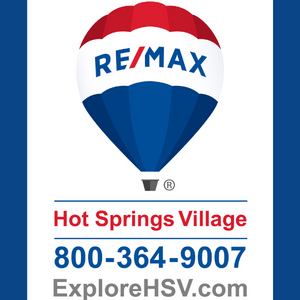 __________________________________________