We're joined today by four Jessieville High School students who are members of FCCLA – Family, Career, and Community Leaders of America: Rebekah George (State Representative), Megan Brown (State Officer), Ethan Lewis (President), and Emanuel Pricop (Vice-President).
The FCCLA is a student-led organization focused on the ultimate leadership experience, including STAR events – Students Taking Action with Recognition.
Each student is working hard to raise money for their trip. They need about $1,500 each to go. Want to help? Contact Sheila Churchill, the sponsor, at . You can also contact the Jessieville High School directly to find out how you can help these students.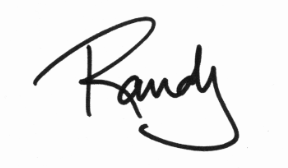 Podcast: Play in new window | Download (Duration: 16:25 — 15.0MB)
Subscribe: Apple Podcasts | Google Podcasts | Spotify | Amazon Music | Android | iHeartRadio | RSS | More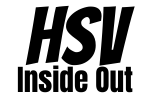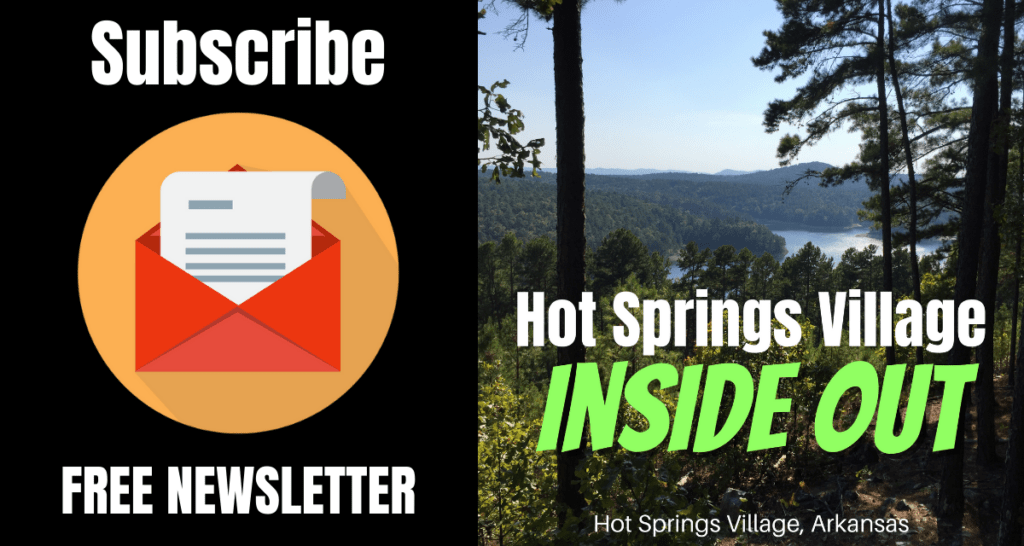 • Join Our Free Email Newsletter
• Subscribe To The Podcast Anyway You Want
• Subscribe To Our YouTube Channel (click that bell icon, too)
• Join Our Facebook Group
• Tell Your Friends About Our Show
• Support Our Sponsors