Jeff Harrington, owner of Village Home Center, joins us today to discuss lumber prices, supply chain challenges and the upcoming Village HOMEFEST. 
Village Home Center is a complete one-stop shop for home repair, renovation, and construction projects. Shop them at 4650 N Highway 7, Hot Springs Village. Call them at (501) 984-6074. 
Village HOMEFEST is a celebration of all things local. Village Home Center will be showcasing the best HSV and the surrounding area has to offer. Admission is FREE, 9 am-7 pm on Saturday, September 24th. HOMEFEST Is co-produced by the Village Voice newspaper. and is currently sponsored by Re/Max of Hot Springs Village, Ike Eisenhauer State Farm Insurance, McCann Auto, Arvest Bank, and more. Follow the Village Home Center on Facebook to keep updated.
60 vendors
cool parking shuttle train from 1st Assembly of God Church- Sponsored by McCann Auto Lots of food and drink vendors including beer. All your favorites including Kreamy Kreme Ice Cream and Bennett's Seafood
401 Grill
Atomic Pizza
Jonathan Birds Hot Dogs
Kraemer's Deli
Wells Concessions
Pitt's BBQ
10 am- Shuttle begins sponsored by McCann Auto/Opening prayer from Pastor Ronny Gilmore- 1st Assembly of God Church. Park across the street behind Brookshires or at the far North end of our parking lot near the Post Office. Park and Ride FREE!
10 am- Pet adoption begins at the HSV Animal Welfare League booth
10 am- Speaker series inside store begins- Learn all about DIY projects and much more
10 am- $25,000 Putting Hole in One Contest begins at the ARVEST BANK booth We will be giving away a door prize every hour from 10 am-6 pm
On Stage Entertainment featuring our own Dennis Simpson as the emcee.
10 am-10:45 am- Mike and Chloe

11 am-11:45 am- Chrystal Chimes Chorus
12noon-12:45 pm – Garland County Jalapeno Eating Championships
1 -1:30 pm – All America Cheer Dance Team
1:30-1:45 pm – Apple Pie Eating Contest sponsored by Artfully Baked and Brewed
2-2:45 pm – Jacob Lee Flores
3-3:45 pm – Kenny Mann and Danger Zone
4-4:45 pm – Erica Jones and Brass Tacks
5-5:45  pm- Bad Habit
6 -7 pm- The Backbeats
7 pm- Close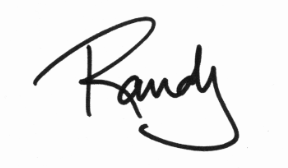 Podcast: Play in new window | Download (Duration: 27:21 — 25.0MB)
Subscribe: Apple Podcasts | Google Podcasts | Spotify | Amazon Music | Android | iHeartRadio | RSS | More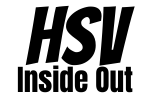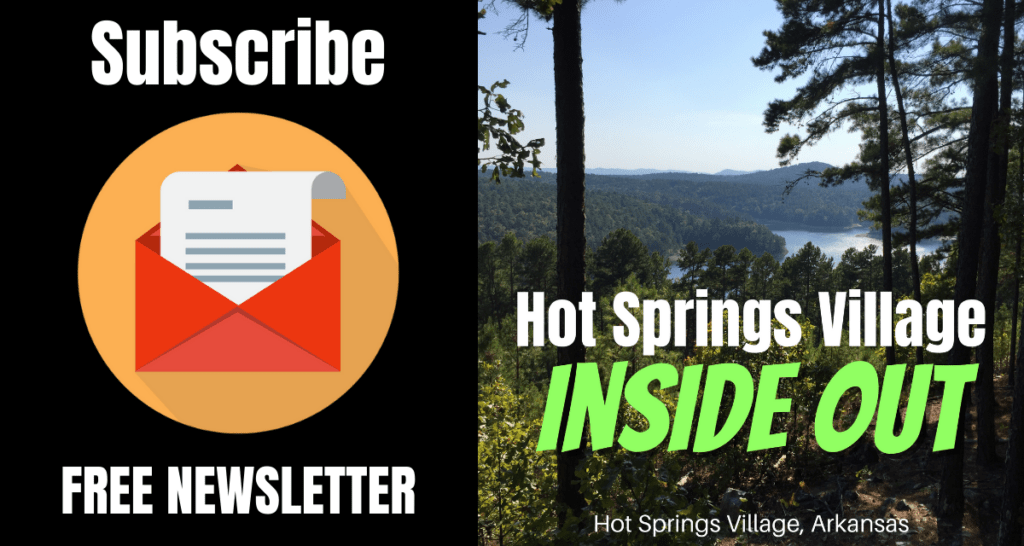 • Join Our Free Email Newsletter
• Subscribe To The Podcast Anyway You Want
• Subscribe To Our YouTube Channel (click that bell icon, too)
• Join Our Facebook Group
• Tell Your Friends About Our Show
• Support Our Sponsors