Police Chief Kristi Bennett joins us today to discuss this year's Independence Day Celebration. It was about a year ago that Chief Bennett took over leadership of the HSV Police Department. Chief Bennett stresses the importance of being safe and having a great time during this year's celebration on Lake Balboa. July 4th celebrations generate the highest number of 9-1-1 calls than any other holiday so we hope everybody will be on guard and cautious this year! There are NO FIREWORKS allowed in the Village.
This year's festivities include the Stars and Stripes Fireworks Spectacular on Saturday, July 1, 2023 at 9:15 pm at the Balboa Beach. Everyone is invited to enjoy the Hot Springs Village annual Fireworks Display. Bounce houses and food trucks will be on-site. Limited parking will be available at the Beach. Balboa Baptist Church shuttles will run from 5 – 8:30 pm with a drop off at  the pavilion. Christ of the Hills shuttles will run from 7 – 8:30 pm with a drop off at dam (animal welfare league entrance area). They will not go to the pavilion. That way folks can come from either direction to attend the show. 
In addition, there is the Hot Springs Fireworks Show on July 2nd and another show at Oaklawn Casino on July 4th.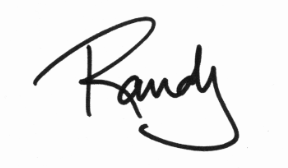 Podcast: Play in new window | Download (Duration: 20:53 — 19.1MB)
Subscribe: Apple Podcasts | Google Podcasts | Spotify | Amazon Music | Android | iHeartRadio | RSS | More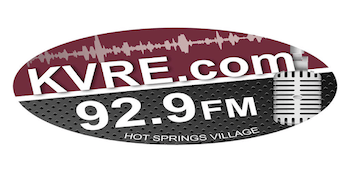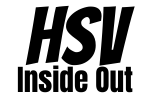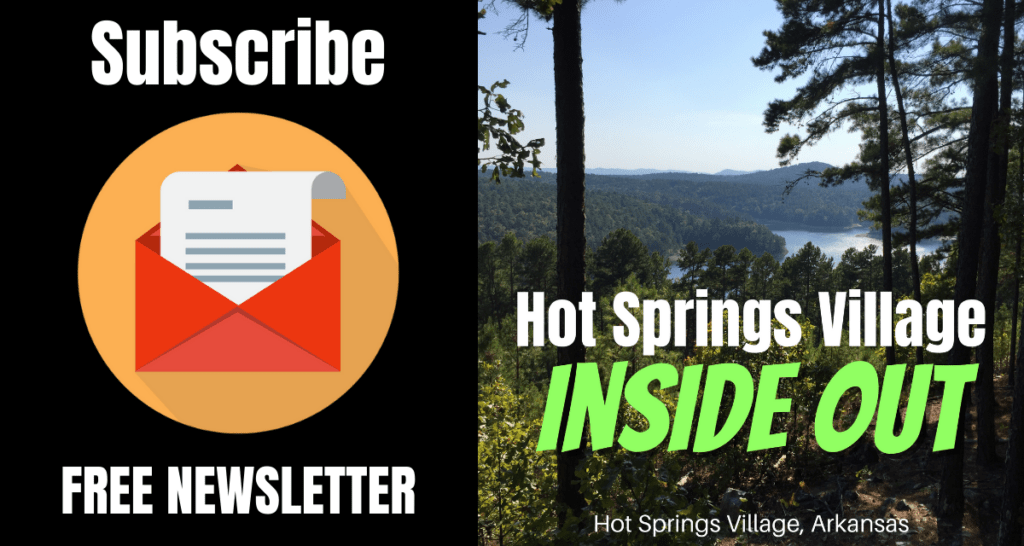 • Join Our Free Email Newsletter
• Subscribe To The Podcast Anyway You Want
• Subscribe To Our YouTube Channel (click that bell icon, too)
• Join Our Facebook Group
• Tell Your Friends About Our Show
• Support Our Sponsors
(click on the images below to visit their websites)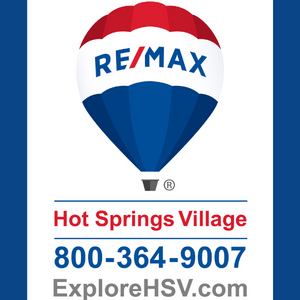 __________________________________________