A couple of days ago I posted this inside our public Facebook Group: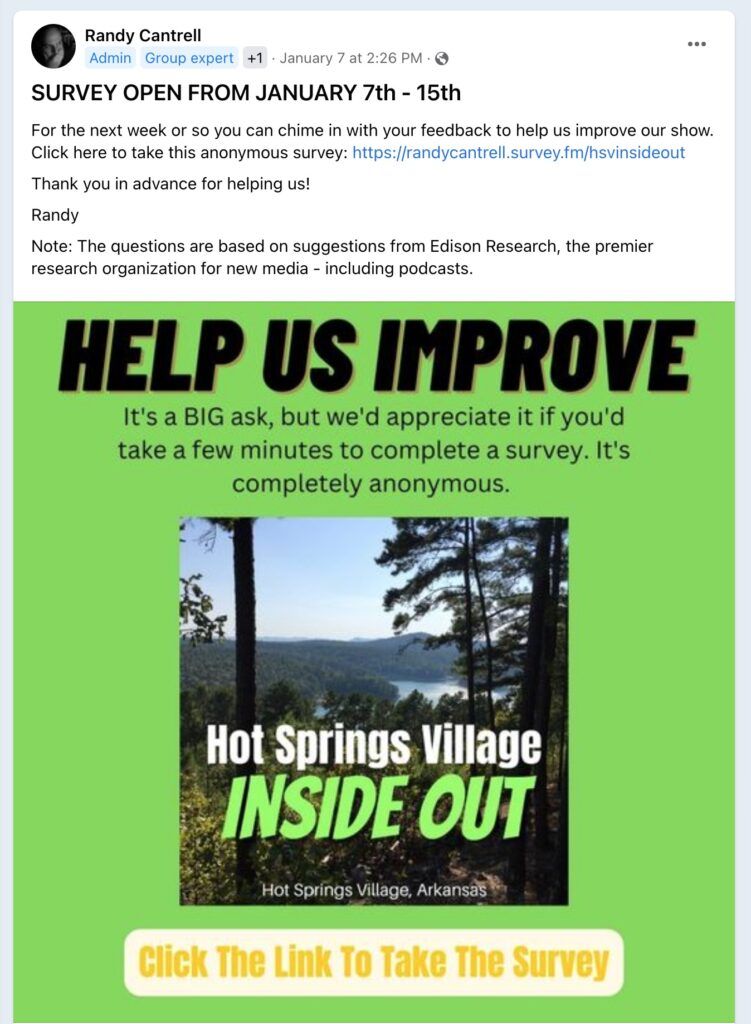 Click here to complete our audience survey. It'll help us improve the show!
A loyal watcher of our show gave us some critically important feedback that prompted this HSV Inside Out 101 show. In fact, he suggested I do this exact show and that I name it this. So here's proof that we not only listen…but we take action based on your feedback.
Some things he never knew about our show:
That we were anything more than a YouTube video show
That we were also an audio only podcast found on Apple Podcasts, Spotify, Amazon Music, I Heart Radio and more
That we had a website
That we had a Facebook Group (he knew we had a Facebook page)
Once he found the website he thought we "buried" the YouTube link
That we had a weekly email newsletter to alert people of the episodes they may have missed
To quote the late, great Paul Harvey, "And now you know…the rest of the story!"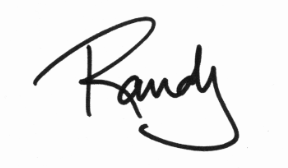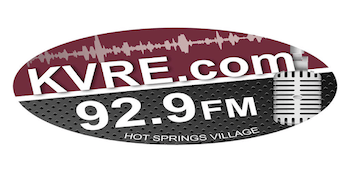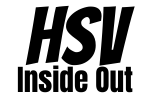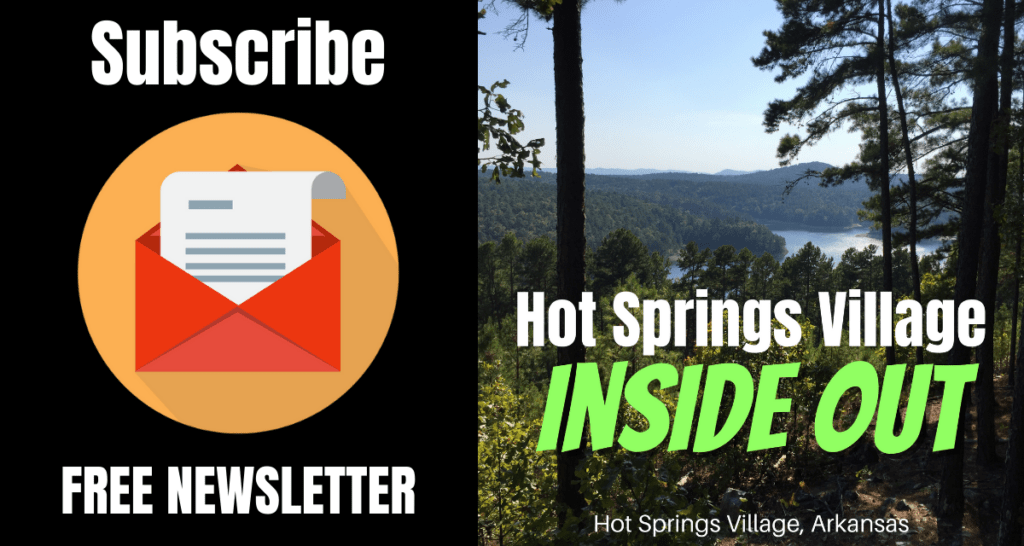 • Join Our Free Email Newsletter
• Subscribe To The Podcast Anyway You Want
• Subscribe To Our YouTube Channel (click that bell icon, too)
• Join Our Facebook Group
• Tell Your Friends About Our Show
• Support Our Sponsors
(click on the images below to visit their websites)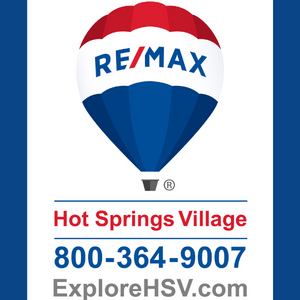 __________________________________________