Note regarding the Hot Springs Village buy-in fee: The fee is $1,500 for an improved lot, $250 for an unimproved lot and $1,250 to convert an unimproved lot to an improved lot. An unimproved lot is a lot which has no utilities (aka water meter). In other words, an empty lot which doesn't yet have a house on it.
It's easily a top 3 question we get almost weekly. "How much will it cost me to build a house inside Hot Springs Village?"
It depends.
There are so many variables, it's impossible to give much of an answer other than, "It depends."
Foundations can include crawl spaces or basements. Or not. That'll dramatically impact the construction cost. Square footage, level of finish touches (engineered hard wood floors vs. luxury vinyl tile vs. carpet, etc.), and so many other factors have to be considered.
Hot Springs Village is a top drawer destination for folks looking for what the Village provides: safety, peace, woods, wildlife, water, golf, hiking, high quality of life, affordability and so much more. Have you never visited Hot Springs Village? Do it. Soon. You will not regret it.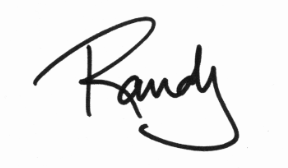 Podcast: Play in new window | Download (Duration: 43:07 — 39.5MB)
Subscribe: Apple Podcasts | Google Podcasts | Spotify | Amazon Music | Android | iHeartRadio | RSS | More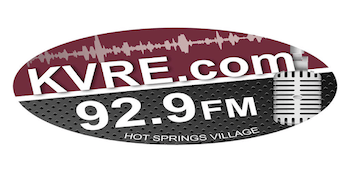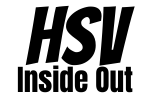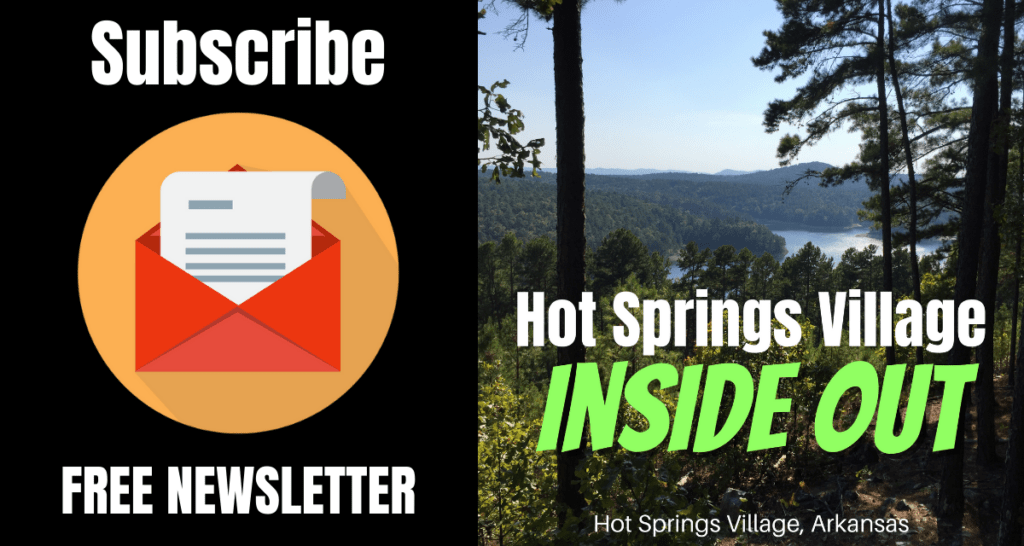 • Join Our Free Email Newsletter
• Subscribe To The Podcast Anyway You Want
• Subscribe To Our YouTube Channel (click that bell icon, too)
• Join Our Facebook Group
• Tell Your Friends About Our Show
• Support Our Sponsors
(click on the images below to visit their websites)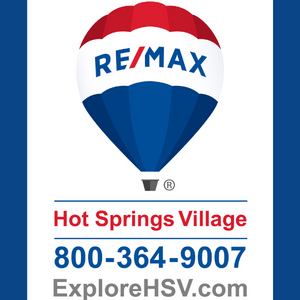 __________________________________________