FreeWorld is an independent, regionally touring, ever-evolving, Memphis-based musical ensemble who celebrated their 30th Anniversary in 2017. Drawing from influences as diverse as Booker T. & the M.G.s, John Coltrane, Frank Zappa, The Grateful Dead, Steely Dan, and The Meters, these brothers under one multicultural groove have remained a consistently entertaining and informed voice on the Memphis music scene since the group's inception.
Rich Cushing is the leader of the band. He's also degreed Medical Technologist in Memphis making him a highly educated bass player/lead vocalist. FreeWorld has been a Memphis fixture from the get-go playing their music on Beale Street for many years. Rich and the band are intent on passing it forward, too by bringing young players on stage! Rich describes part of FreeWorld as a "school."
FreeWorld was honored to receive a Brass Note on the Beale Street Walk of Fame in 2012, and they've also had the honor and privilege of sharing the stage with a wide variety of musical legends over the years, including Levon Helm, The Memphis Horns, Billy Preston, Bootsy Collins, Richie Havens, Blues Traveler, Widespread Panic, Derek Trucks, Hot Tuna, Los Lobos, Merl Saunders, Dr. John, Timothy Leary, John Sinclair, The Bar-Kays, Ann Peebles, Steve Cropper, James Cotton, Mojo Buford, Jimmie Vaughan & Double Trouble, Susan Tedeschi, Kenny Wayne Shepherd, & Jonny Lang just to name a few.
Band members refer to themselves as an onstage freak show, but the only thing freaky about them is their talent. Be sure to check 'em out the next time you venture up the road a bit to Memphis. FreeWorld is just one of the many cool experiences outside Hot Springs Village.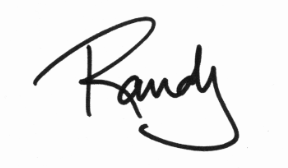 Podcast: Play in new window | Download (Duration: 27:24 — 25.1MB)
Subscribe: Apple Podcasts | Google Podcasts | Spotify | Amazon Music | Android | iHeartRadio | RSS | More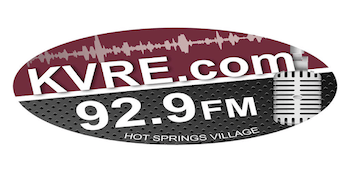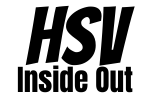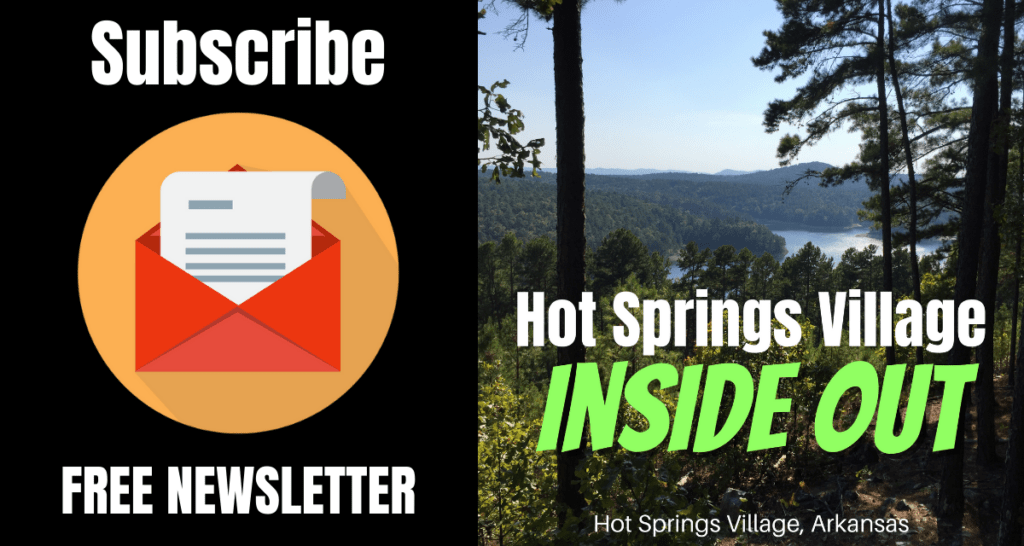 • Join Our Free Email Newsletter
• Subscribe To The Podcast Anyway You Want
• Subscribe To Our YouTube Channel (click that bell icon, too)
• Join Our Facebook Group
• Tell Your Friends About Our Show
• Support Our Sponsors
(click on the images below to visit their websites)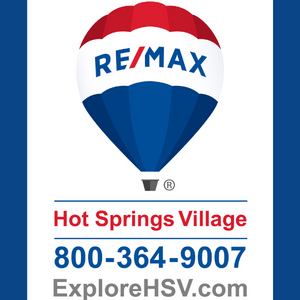 __________________________________________