Terry Wiley, Parks and Rec Director with the Hot Springs Village POA (property owners association) shares some updates on the Coronado Fitness Center and upcoming concerts. Be sure to bookmark the concert website where you can buy tickets: HSVTicketSales.com.
Summer is over. Here comes fall and a full schedule of events.
Kudos to Terry and his entire staff. They continually perform at a high level to bring quality entertainment to our Village – and to take care of many of our amenities. Also, congrats to Terry for his 9th appearance on our show. He's become a favorite regular guest!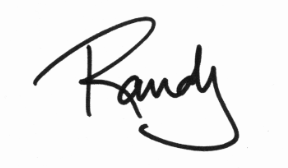 Podcast: Play in new window | Download (Duration: 29:19 — 26.8MB)
Subscribe: Apple Podcasts | Google Podcasts | Spotify | Amazon Music | Android | iHeartRadio | RSS | More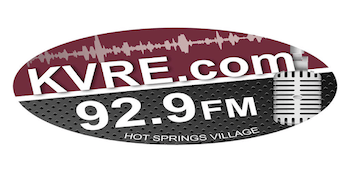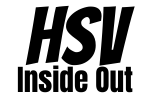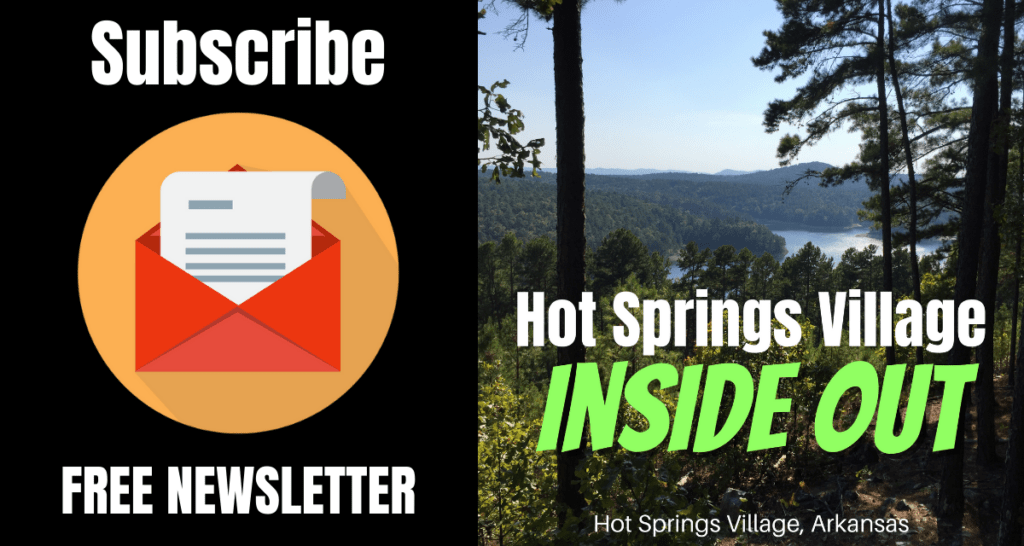 • Join Our Free Email Newsletter
• Subscribe To The Podcast Anyway You Want
• Subscribe To Our YouTube Channel (click that bell icon, too)
• Join Our Facebook Group
• Tell Your Friends About Our Show
• Support Our Sponsors
(click on the images below to visit their websites)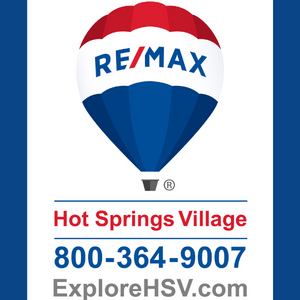 __________________________________________