Retired 20-year career Marine Gunnery Sargent turned Career Counselor, Chuck Ragsdale joins us today to talk about the upcoming Career Fair at Jessieville High School. This event is held at Jessieville High School, but the event is for adults looking for new career opportunities.
January 11, 2023, from 5:30 pm – 8:30 pm is a Career Presentation Workshop. Topics will include how to dress for a job interview, the 30-second elevator pitch and how to complete a job application.
Your Donations Are Needed Before January 11, 2023
Chuck is looking for clothing donations – a pair of dress shoes, a jacket, a dress shirt, a tie or a dress would mean a WHOLE lot to a teen getting ready for a job interview. It's a great opportunity to donate gently used business apparel that you may no longer need. Please donate. Contact Chuck Ragsdale at or 910.382.1378 to arrange drop-offs.
January 19, 2023 – 10 am to 1 pm – Career Fair at the Jessieville High School
Email or call Chuck for more details.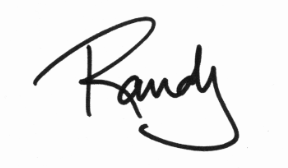 Podcast: Play in new window | Download (Duration: 37:56 — 34.7MB)
Subscribe: Apple Podcasts | Google Podcasts | Spotify | Amazon Music | Android | iHeartRadio | RSS | More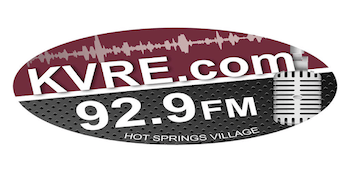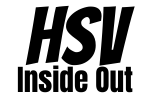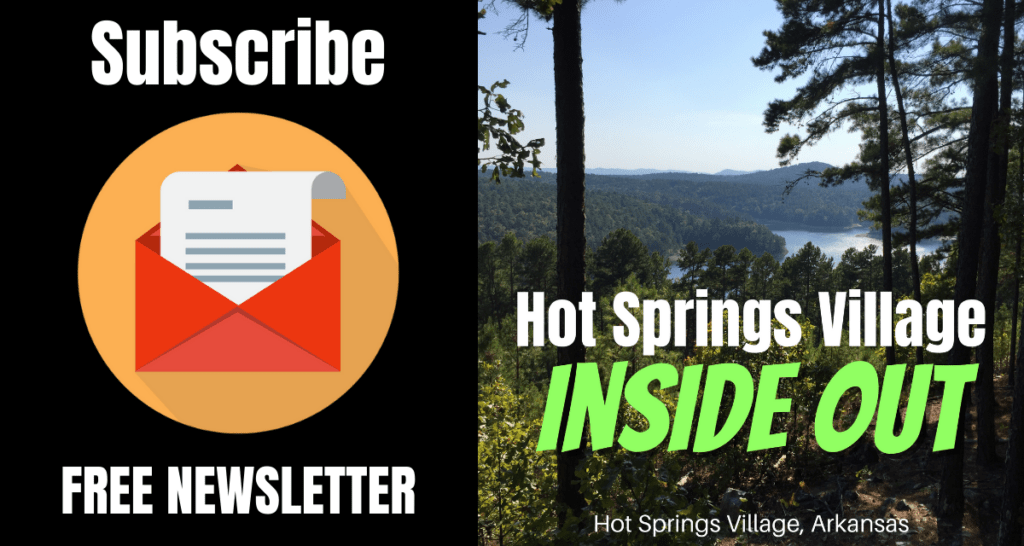 • Join Our Free Email Newsletter
• Subscribe To The Podcast Anyway You Want
• Subscribe To Our YouTube Channel (click that bell icon, too)
• Join Our Facebook Group
• Tell Your Friends About Our Show
• Support Our Sponsors
(click on the images below to visit their websites)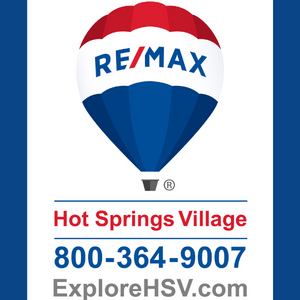 __________________________________________