Today's show is filled with some not-so-closely-held surprises. Among them:
The sale of our home in Texas, where we've lived for 25 years
The move into an apartment nearby our old house
Tracking the price of new houses inside Hot Springs Village so I could have an idea of what it might cost us to build a house on our HSV lot
That tracking led to a new house which caught my eye – and attention
I finally showed the online listing of this house to my wife – something I had not done for months
We made an offer on a new house, which was accepted
Within days of selling our Texas house, we closed on the house inside Hot Springs Village
The most important part of today's show is the celebration of our second birthday as a podcast and online show.
Here's the video of surprising Dennis on the purchase of a house inside Hot Springs Village. Video was shot by my son, Ryan, the DFW home inspector. You can find him at RyanInspects.com.
In other news, I'm back "on the air." We'll discuss why I've been away much of the past year.
Stay tuned 'cause we've got big plans as we enter year 3 of Hot Springs Village Inside Out.
Thank you to so many people who have helped us grow and develop enough to turn two!
KVRE and the entire team
Re/Max of Hot Springs Village, Clara Nicolosi and her entire team, including Pamela Graves, who helped us sell our lot inside HSV
Ike Eisenhauer State Farm, Ike and Sonya and all the kind folks over there
Every guest…thank you!
Every member of our audience…without you we're just a couple of guys talking to ourselves (and occasionally to guests)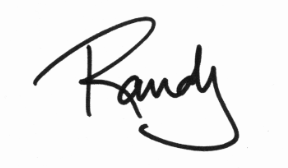 Podcast: Play in new window | Download (Duration: 50:40 — 46.4MB)
Subscribe: Apple Podcasts | Google Podcasts | Spotify | Amazon Music | Android | iHeartRadio | RSS | More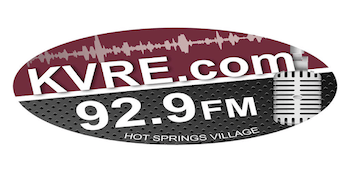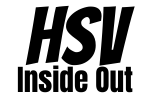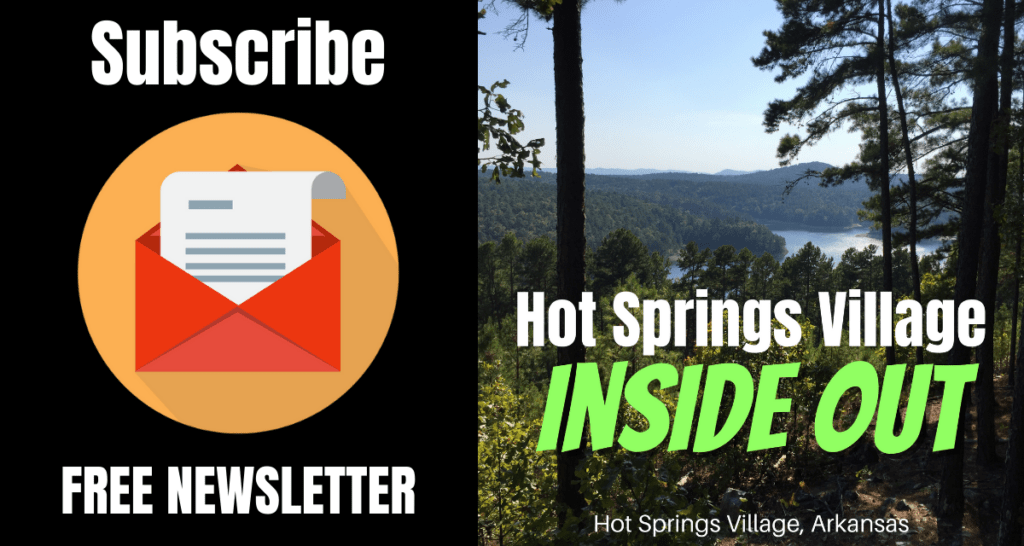 • Join Our Free Email Newsletter
• Subscribe To The Podcast Anyway You Want
• Subscribe To Our YouTube Channel (click that bell icon, too)
• Join Our Facebook Group
• Tell Your Friends About Our Show
• Support Our Sponsors
(click on the images below to visit their websites)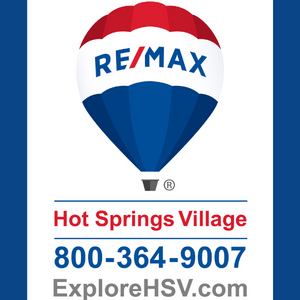 __________________________________________