Dennis Simpson answers a recent email from one of our listeners who asked about the bugs inside the Village. In fact, we had a couple of listeners from Colordao (Tom and Kirk) who wrote in asking about pests. Thanks for contacting us and yes, Dennis did begin the show saying, "tiggers." No, this isn't a Winnie The Pooh episode. 😉
Kirk writes…
Hi Randy and Dennis, My wife and I currently live in Colorado. We recently puchased a lot in HSV and are planning to build/move in a couple years. I have watched many of your episodes and really appreciate all of the information. When we tell people in Colorado that we are planning on moving to Arkansas one of the typical reactions is "…are you prepared to deal with the bugs"? Any chance you could do an episode on insects for people who live outside of Arkansas? We have visited HSV quite a few times and honestly I am just not seeing the insects that I am warned about. Are the mosquitos an issue? Do I need a screened porch? What type of remediation/spraying do people do in HSV? What are chiggers and what should I know about them? What about ticks? Should I be concerned about my dog, etc.. Thanks!
Ticks, chiggers, mosquitoes, snakes and critters of all kind call Hot Springs Village home. But for those uninitiated in the ways of southern bugs and other pests, do not let that deter you from visiting this piece of paradise. There's no need to let these pests ruin your experience. Like any other annoyance or negative thing, we can manage these things to minimize their offensive impact on us.
Medical Associates of  Northwest Arkansas (MANA) produced a terrific little PDF to help. Download it here.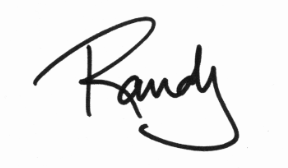 Podcast: Play in new window | Download (Duration: 29:13 — 26.7MB)
Subscribe: Apple Podcasts | Google Podcasts | Spotify | Amazon Music | Android | iHeartRadio | RSS | More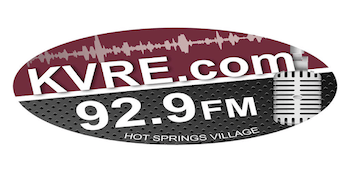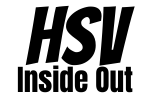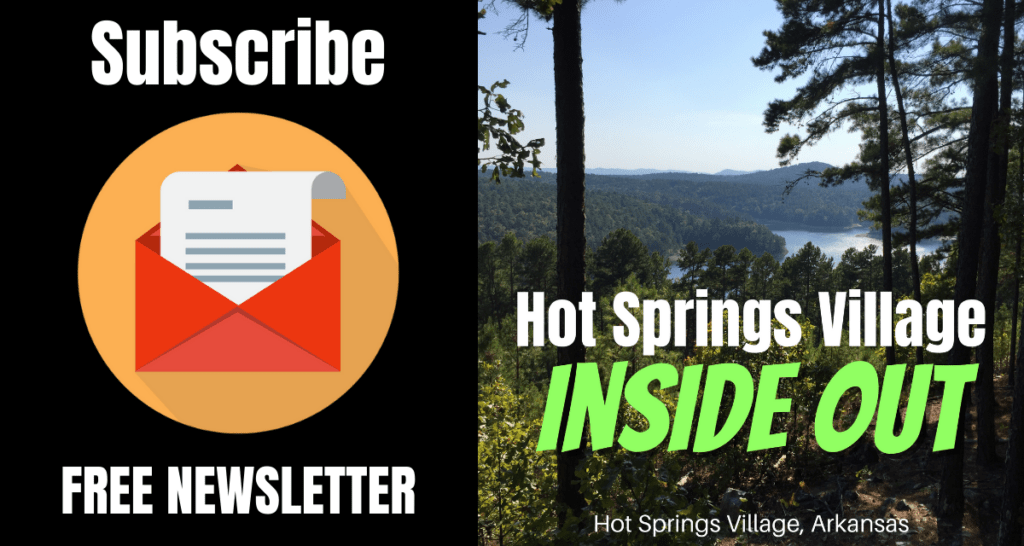 • Join Our Free Email Newsletter
• Subscribe To The Podcast Anyway You Want
• Subscribe To Our YouTube Channel (click that bell icon, too)
• Join Our Facebook Group
• Tell Your Friends About Our Show
• Support Our Sponsors
(click on the images below to visit their websites)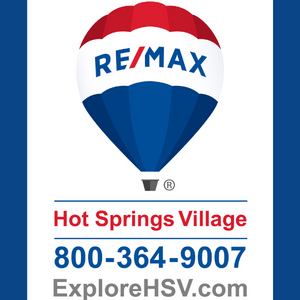 __________________________________________