Ike Eisenhauer of Ike Eisenhauer State Farm in Hot Springs Village answers 7 questions you must ask when shopping for insurance. Ike has been a State Farm agent since 1990. Ike Eisenhauer State Farm has been serving the Hot Springs Village area for over 25 years. Ike has a team of 11 licensed professionals ready to serve your needs including financial services, mortgages, car loans and insurance.
Ike Eisenhauer State Farm
4705 N Highway 7
Hot Springs Village, AR 71909
Just north of the Highway 7 Gate, across from Sonic
Call them at (501) 984-4100 or visit them online at IkeEisenhauer.net. 
These are critical questions we should all be asking.
My car is getting older. Why is my premium going up?
What does "full coverage" mean?
Will my homeowners policy pay to take care of the tree that is threatening my house?
How do I know what the best coverage amount on my house is?
What other things are covered by my homeowners policy?
Will my premium go up if I file a claim?
What kind of life insurance should I get?
Today's show is sponsored by Ike Eisenhauer State Farm.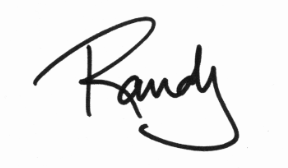 Podcast: Play in new window | Download (Duration: 28:06 — 25.7MB)
Subscribe: Apple Podcasts | Google Podcasts | Spotify | Amazon Music | Android | iHeartRadio | RSS | More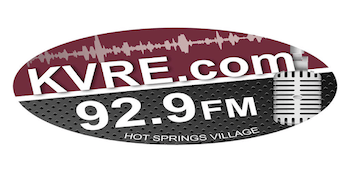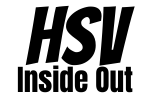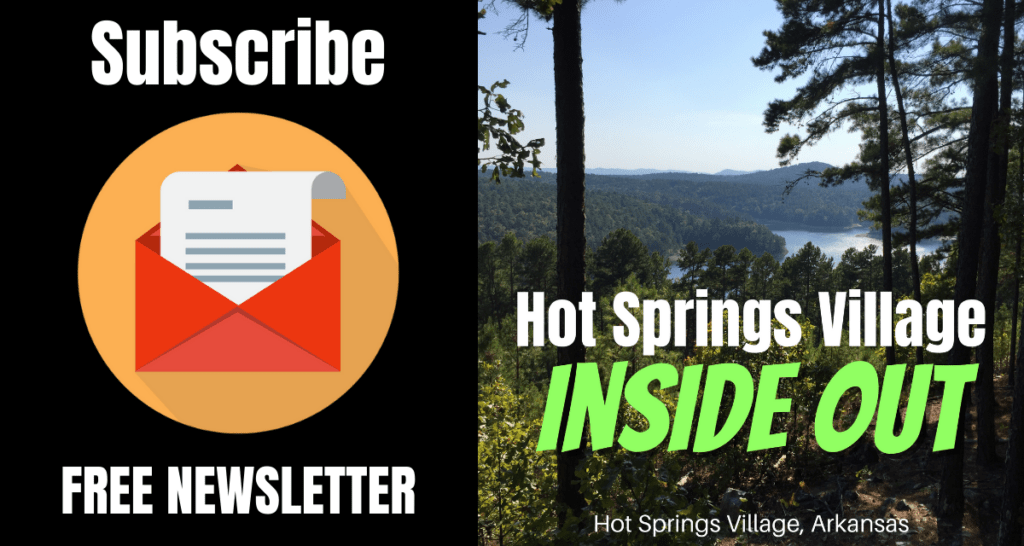 • Join Our Free Email Newsletter
• Subscribe To The Podcast Anyway You Want
• Subscribe To Our YouTube Channel (click that bell icon, too)
• Join Our Facebook Group
• Tell Your Friends About Our Show
• Support Our Sponsors
(click on the images below to visit their websites)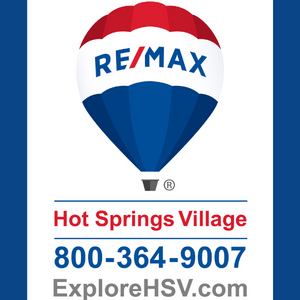 __________________________________________