KVRE has been our Media Partner for nearly a year now. They've been by our side since we first connected with them – almost as soon as we started our show.
A Powerful Class C radio station with nearly a 50-mile footprint KVRE is located and focused on Hot Springs Village. Alice, Tom, Polly, Scotty Mac, and Tracy are great people who enjoy serving others and make it a point to be good neighbors.
Since our little show reaches many parts of the country, touching people who have not yet visited Hot Springs Village, we wanted to take a few minutes to introduce you and give you the opportunity to get a sense (and a flavor) of Hot Springs Village through the voice of this place we love, KVRE.
Visit KVRE.com to stream them it just may help you better understand this magical place we all love.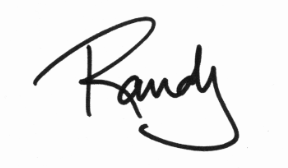 P.S. Sadly, I'm absent from today's show due to COVID (my 1st encounter with it). Lord willing, I'll be back with Dennis soon!
Podcast: Play in new window | Download (Duration: 16:28 — 15.1MB)
Subscribe: Apple Podcasts | Google Podcasts | Spotify | Amazon Music | Android | iHeartRadio | RSS | More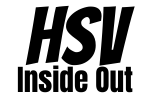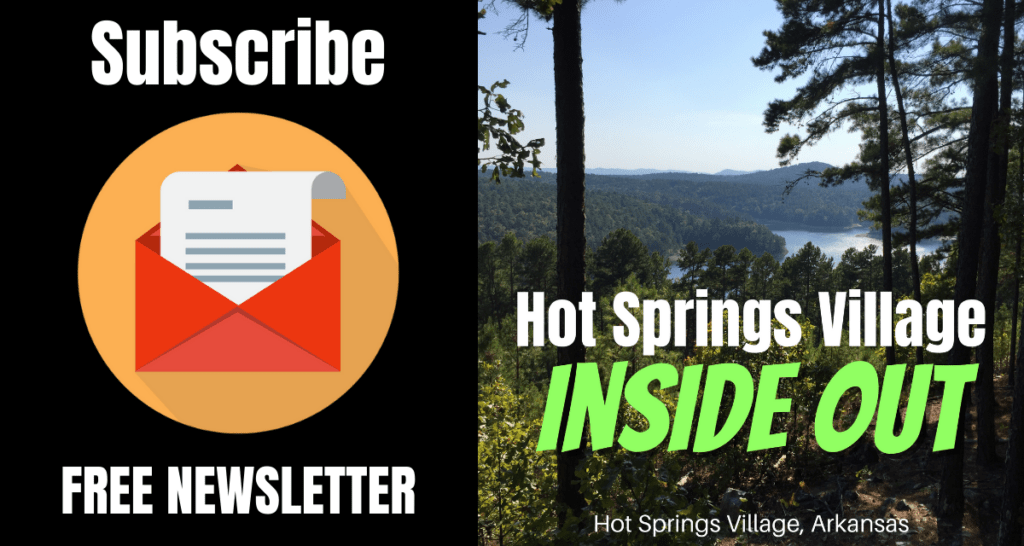 • Join Our Free Email Newsletter
• Subscribe To The Podcast Anyway You Want
• Subscribe To Our YouTube Channel (click that bell icon, too)
• Join Our Facebook Group
• Tell Your Friends About Our Show
• Support Our Sponsors